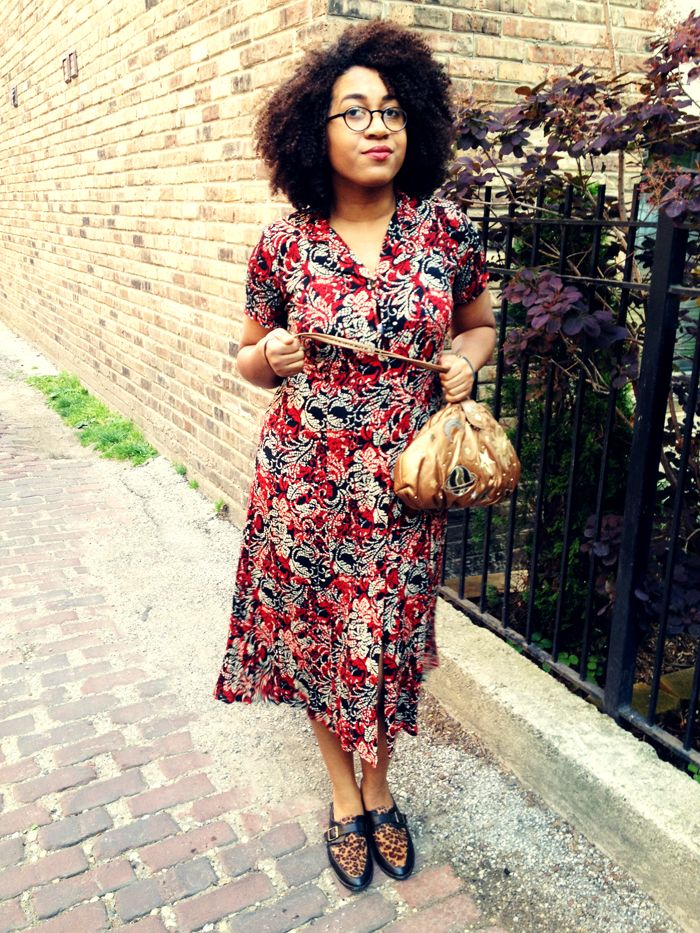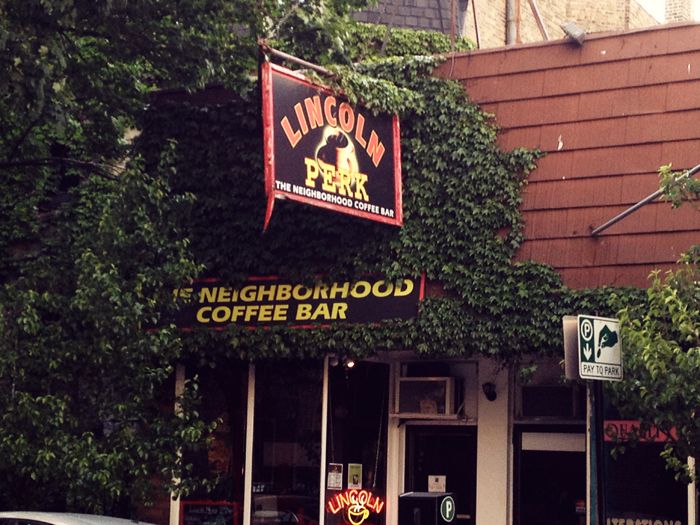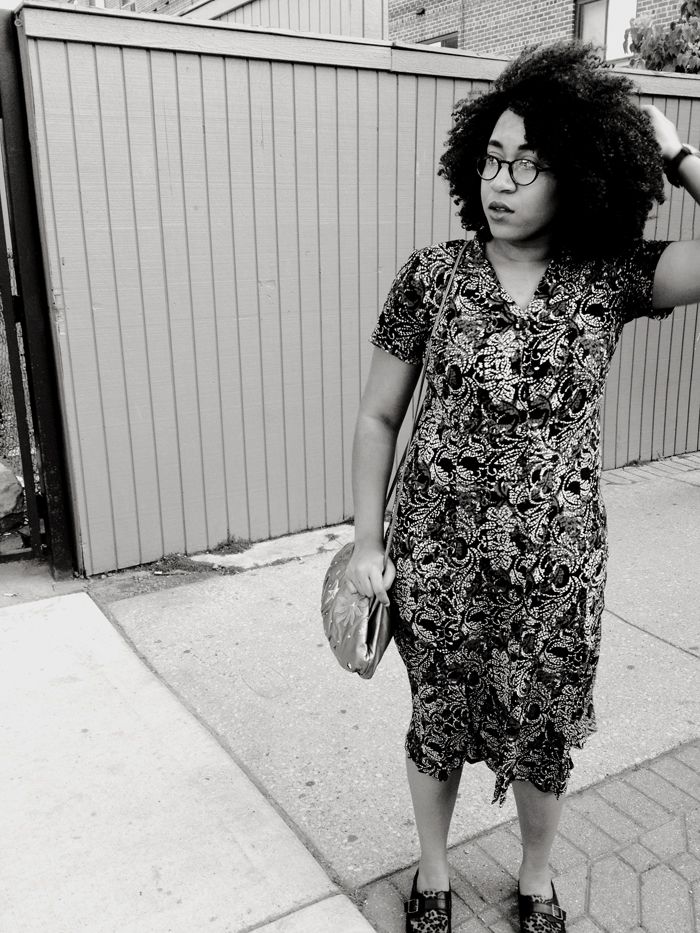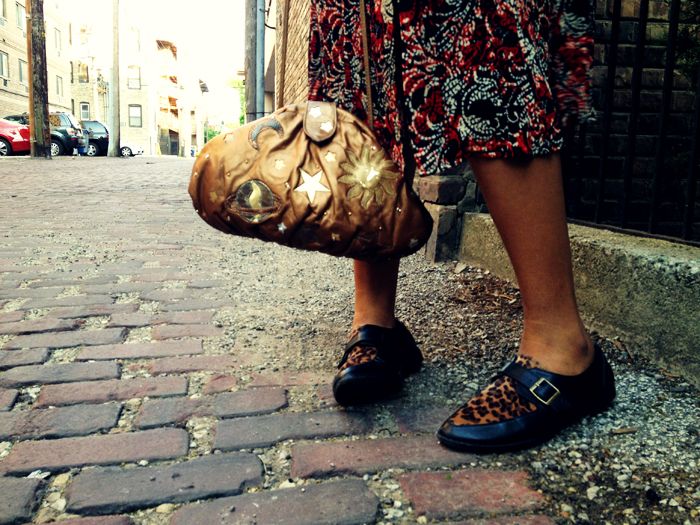 dress:
vintage
leopard creepers:
f21
sun & moon purse:
vintage
glasses:
got em in NYC
Now that I am a post grad, I can relate to all the signature post grad films, reality bites...kicking and screaming, you know all the classics where the protagonists are thrown out into the real world, cold and confused. Is that normal, to feel this strange after college? I literally believed that my stress levels will go down since homework is OVER, but I just feel more overwhelmed.
Nothing like a few 90s movies to cheer you up. I was at first hesitant to 90s style, feeling like it was private to me, not to be shared and highlighted like awesome 80s fashion. But I'm starting to realize that the 90s are 20 years ago...TIME FLIES PEOPLE, I remember every year of the 90s vividly, I'm a child of the 90s born in the 80s. Its time to make up some of those fashion faux paus I made in junior high lol! Plus I can finally dress like my brother and his brat pack of gen x friends. I mean they were so Janeane Garofalo, its ridic. So get ready of summer of long dresses, round glasses, and curly hair of course. I can't wait to get my hair to scary spice portions...At the end of the day, expect me to still look like Elaine...lawls...
Oh btw, HOW AWESOME IS THAT PURSE??? Its sooo stevie nicks right???