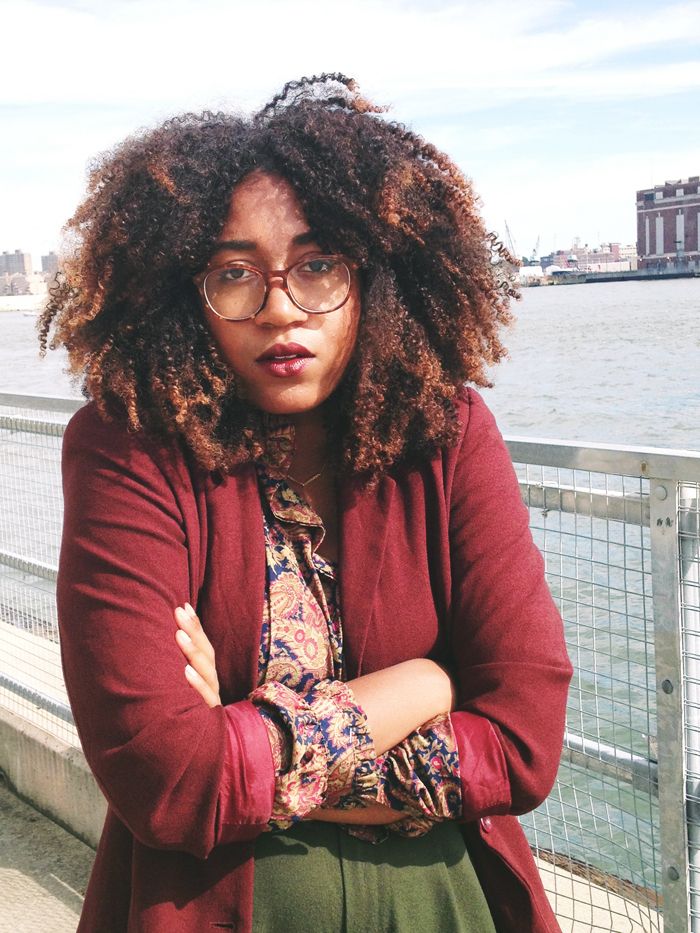 heels: c/o
Steve Madden
Everything else: probably spent a collective of $7 on all this
vintage
!
haha, socks are new tho kids, always buy new clean underwear you guys!
I had the absolute pleasure of doing this collaboration post with Steve Madden for
Steve Madden Magazine
. I'm truly so humbled and proud! It was so hard to keep this from you guys!! They sent me these killer heels, made me feel all adult, so I put sock in them to make them more like a child! Haha!
So happy its FALL, which means I can finally wear all my favorite vampy colors and no one can judge me for being dark and moody. Well people are going to judge me anyway, like where I got the title from this post from. I've actually spent the afternoon LOL-ing, because Steve Madden posted this picture of me on
their instagram
to promote our collab (yay!), and even though now I have a helluva new gang of friends (hi friends!) people were still H8-N'! I actually never recieved a wealth of bad comments, maybe a few but not a choir. But I'm really surprised how I'm Kanye shrugging through this brigade of hate mail. If I dressed to impress everyone else, well I would dress like...everyone else. I've even stopped following trends because I just like to make myself happy. Blogger's like
Elodie
or
Yin
always inspire, but I'm not going to shut my eyes an emulate Rihanna. HASHTAG SORRY NOT SORRY.
I think this means I'm growing up, my mom says she's proud, she said if this were to happen last year I would've been in the corner crying, running over to necessary clothing and grabbing some jeffrey campbell knock offs and bondage dresses. Perhaps I would start wearing my hair straight or at least run a comb through it....but that's why my
instagram
(and
twitter
) slogan is:
non, je ne regrette rien ¯\_(ツ)_/¯
So I did this whole rant to tell you, DON'T CHANGE WHO YOU ARE TO MAKE OTHERS HAPPY (especially boys, changing for boys is DUMB don't do that you're fabulous) people will celebrate you for being you, trust me! I got beat up for dressing different by girls and boys! People would rip off my clothes in the hallways of my high school because the fact that I had THE AUDACITY to dress different really enraged them. But good things will come from you loving yourself aka why Steve Madden called and said "hey your cool wanna help us style a look for the fall?" And like me, you will say
YES