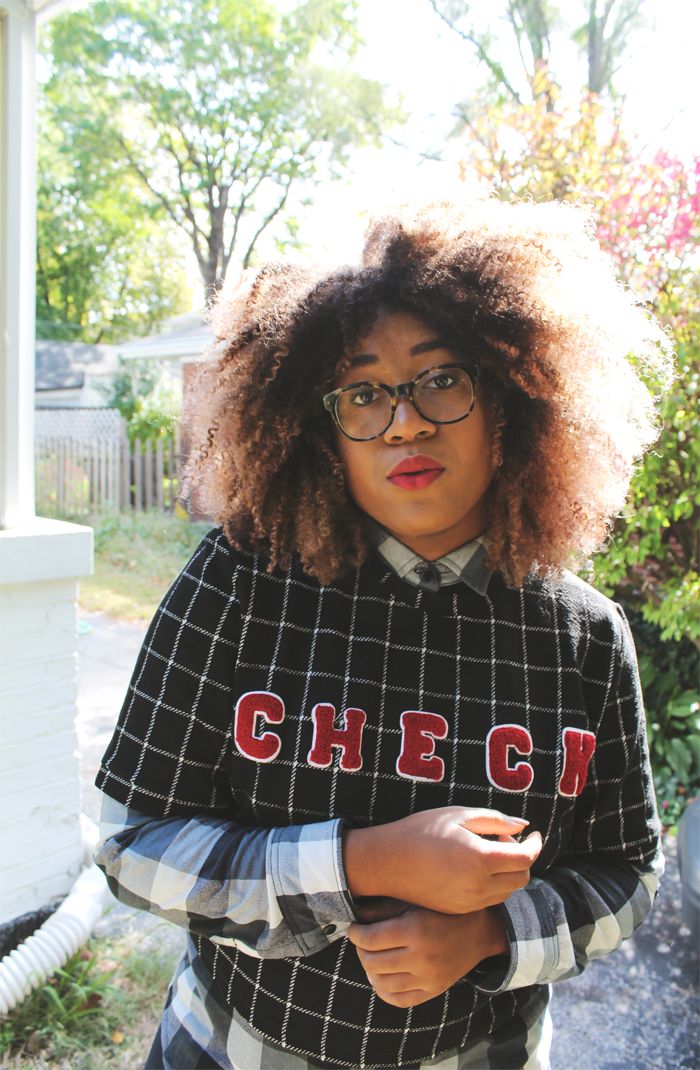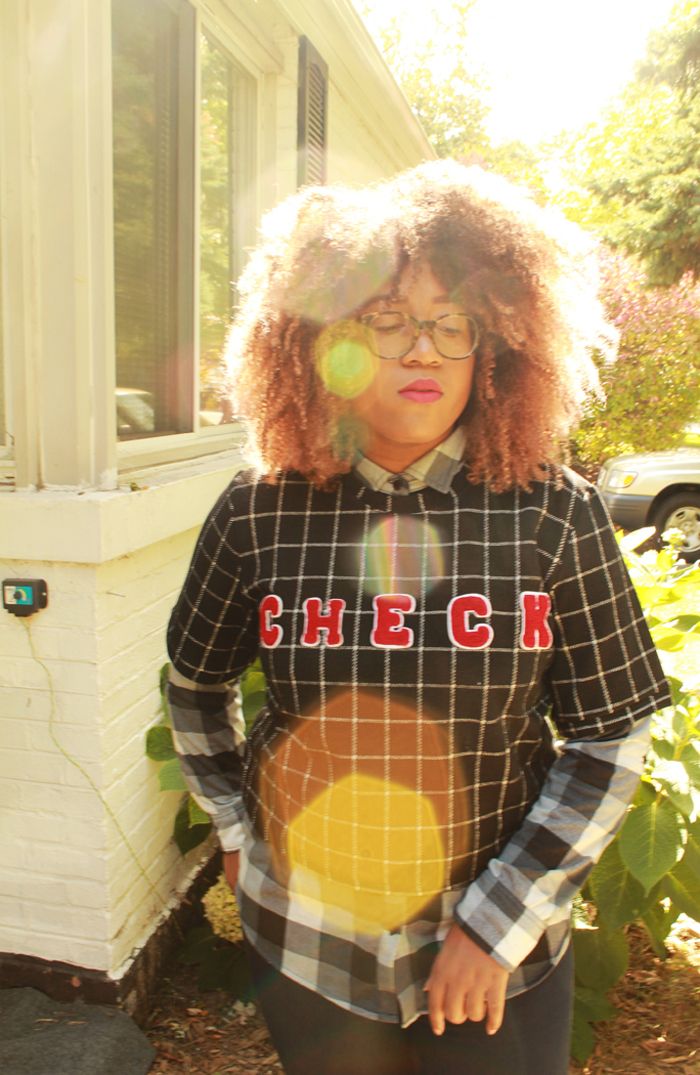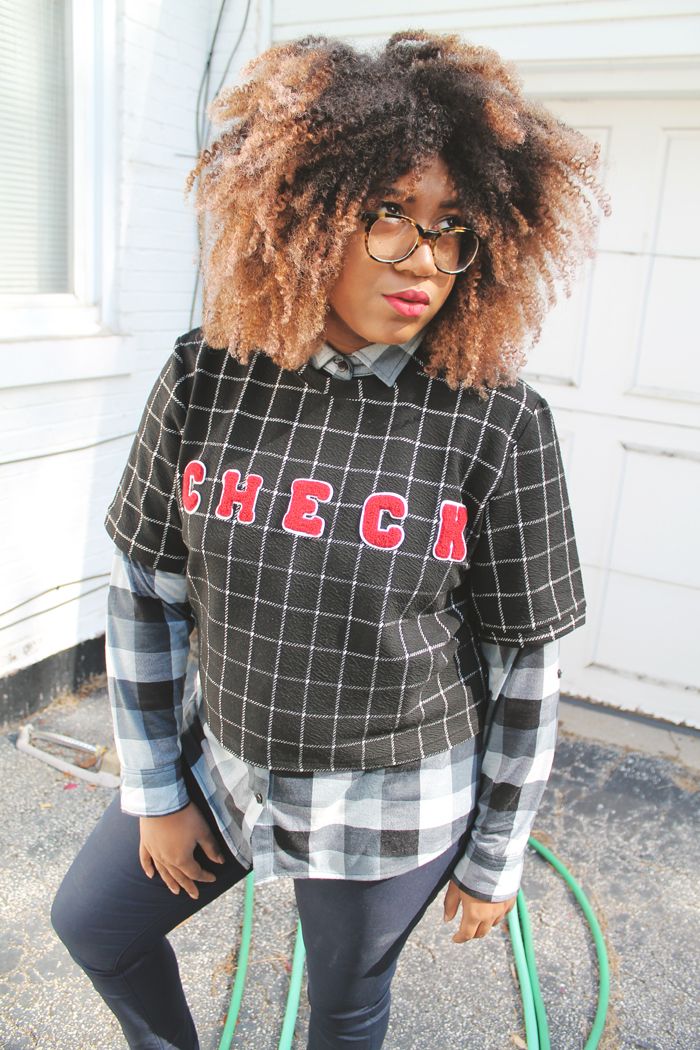 Jeans:
Articles of Society
Cropped Sweater: A'gaci (
similar
) (
similar
)
Flannel shirt: Ross (
similar
)
I'm excited that it's fall, I don't care if that makes me basic. ( haha JAY KAY) In all seriousness, I'm excited that I have an excuse to layer my clothes in anyway that I please and for it to be socially acceptable versus me looking like a vagabond. (at least I have a notion that I don't look like a vagabond between the months of september-feb, who actually knows!) When Articles of Society sent me these
waxed coated Mya Jeans,
I KNEW, I KNEEEEW what to layer them with. I snagged this short sleeve sweater number from Agaci, and layered it with a flannel shirt. For me this outfit screams classic Japanese Street Style, like something you would read in Soup or JILLE. Either way I'm totally digging the short sleeve over long sleeve though part of me never wants to recreate any style that I performed in the 90s. Plus these jeans make me feel like a cool girl (cooler than I am) like I should be hanging out with Devendra Banhart or something...