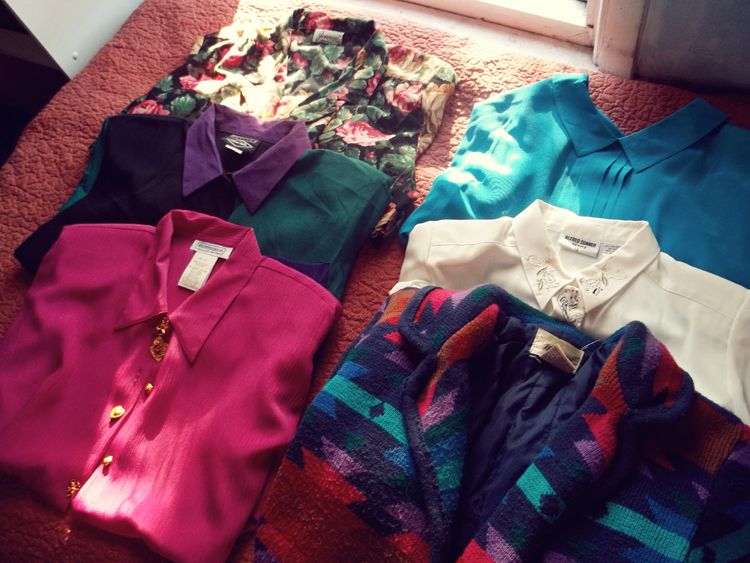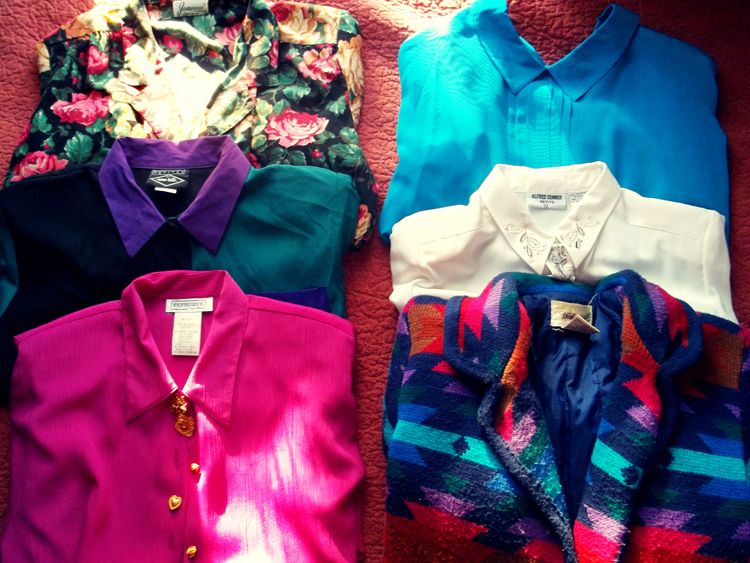 if you follower my
TWITTAH
you would know that i keep talking about that
I NEEDS TO GO SHOPPIN
. And today I DID!
It felt so good.
I am trying to desperately save for the big move (to new york) but every once and a while you need to simply treat yourself. I have been working SO HARD with EVERYTHING, especially running costumes at this show, I needed to just not think about make up, costumes, models, fittings, actors, tv producers ETC ETC, my brain has been going over load FOR A WHILE. I just needed to turn my brain off, or even
turn it on
towards a little creative enthusiasm (that's un-theatre related) PLUS, I need to have breakfast with my moms cause we're really close and I feel like I haven't seen her in foreversssssss.
I'm really excited about my pieces, can't wait to put them together! And they all came down to the price of ONE NEW SHIRT, so ha, take that economy!
ps I know this post sounds like I might be slightly under the "influence" but I'm really am just stir crazy backstage...or should I say stir "cra-zay"....nah, maybe I shouldn't :/