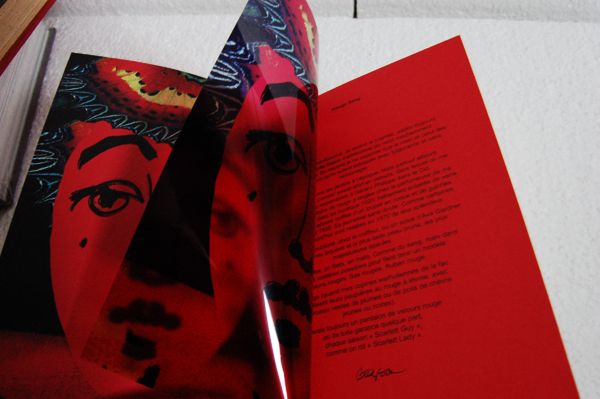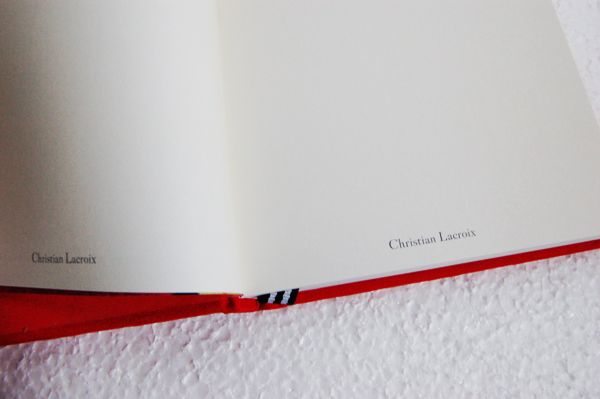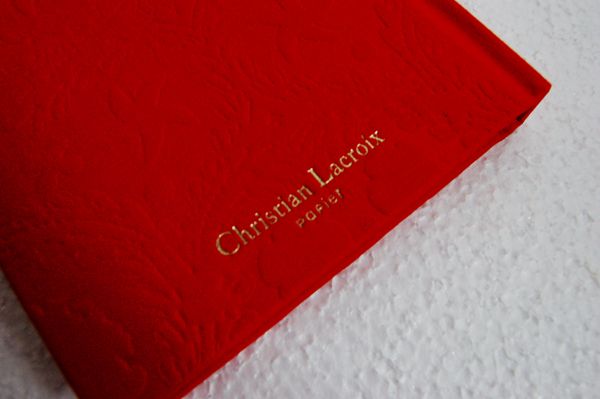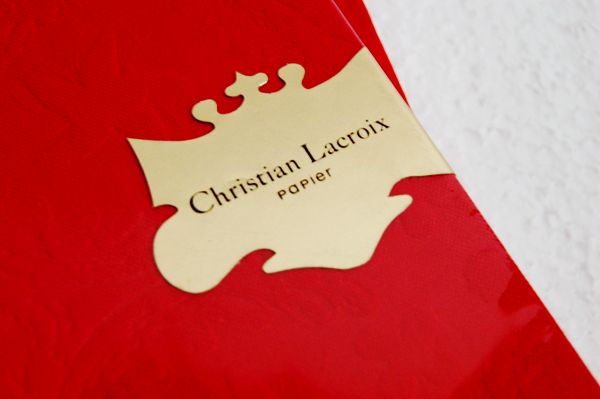 (new never opened sketchbook, with a nice fine tooth paper, great for pens! Has a forward from Christian, along with an illustration and cellophane divider. PANDA NOT INCLUDED..LOL)
Now that its two of my favorite moments of the new year I decided to finally show my deep appreciation for you all and do a little giveaway! I scored two of these AMAZING Christian Lacroix sketchbooks, and I thought I could give one (unopened) away for:
valentines day + fashion week!!!
I love the fact that its a SKETCHBOOK and its CHRISTIAN LACROIX, can't get more Avant Blargh than that! Use it to sketch out ideas, or as diary, planner, whatever! I collect sketchbooks and have two book shelves dedicated to my many years of having them, they are amazing, and its a fun away to escape from the computer!
Rules:
1. Must be a follower (via bloglovin, google friend connect, or tumblr)
2. Comment here to enter + write your email address as a way for me to contact you if you win.
3. +1 extra entry if you follow me on twitter (write your @twittername)
That's it!
Contest Ends
Feb 29
, leap year ya'll! And as always thanks for reading ;)
♥♥♥


---edit----
GIVEAWAY CLOSED! WINNER ANNOUCED ON SUNDAY 3/4 waaahooo!