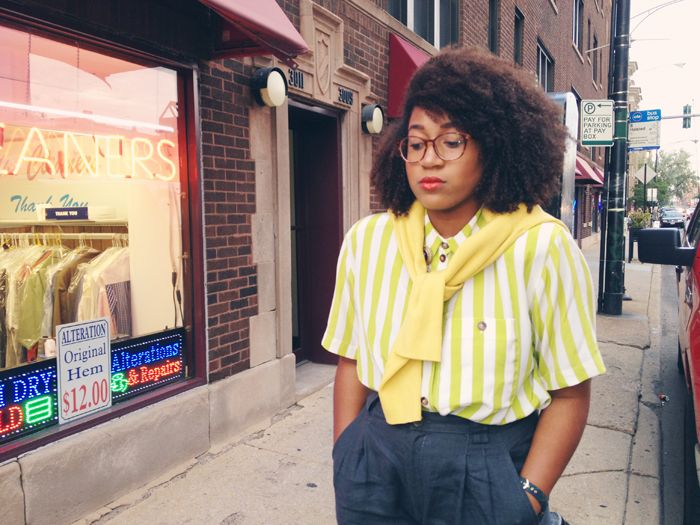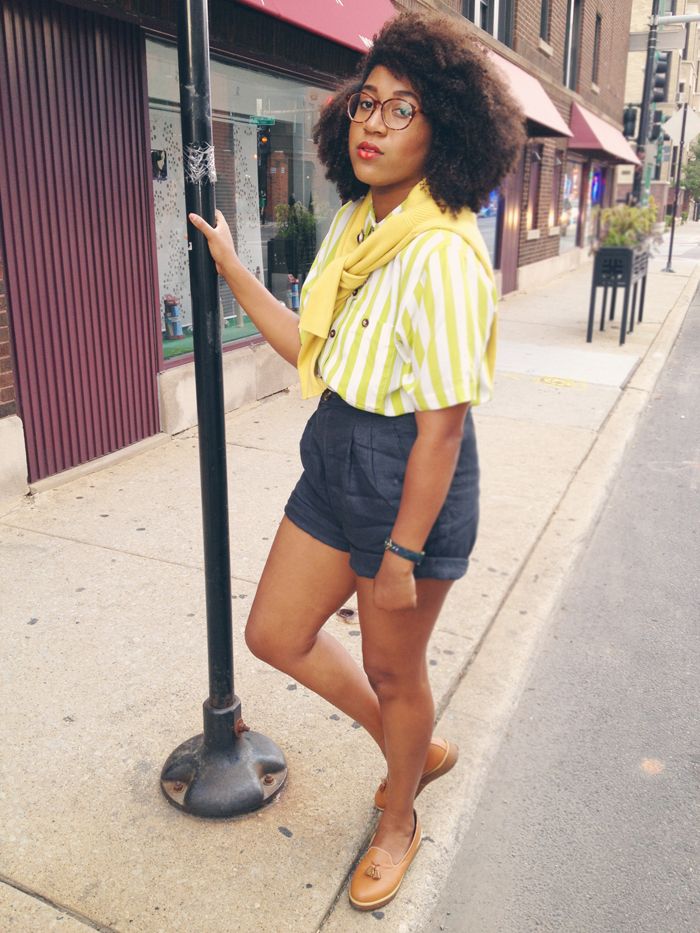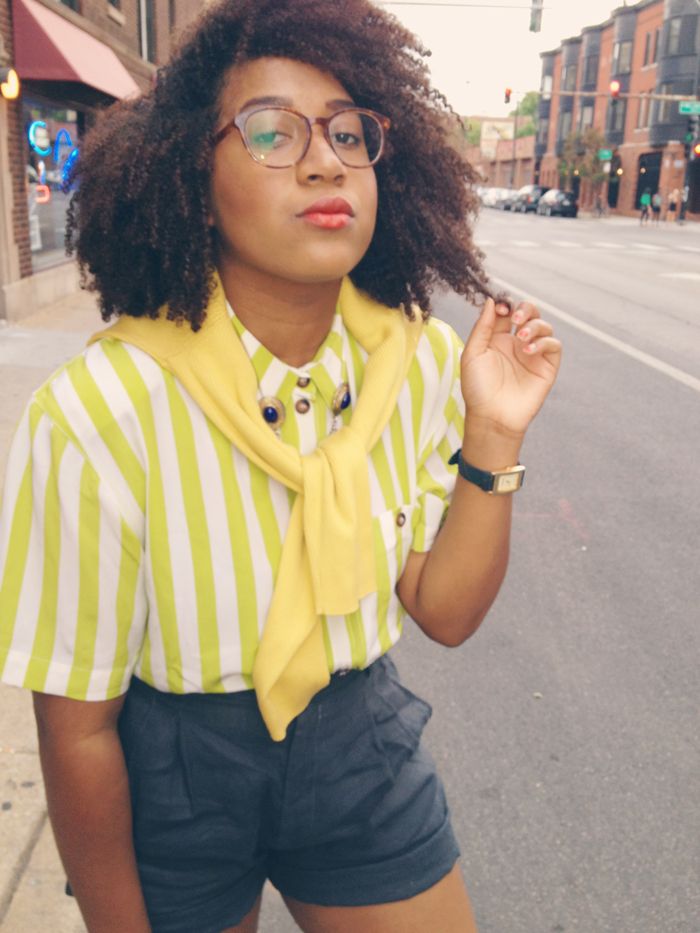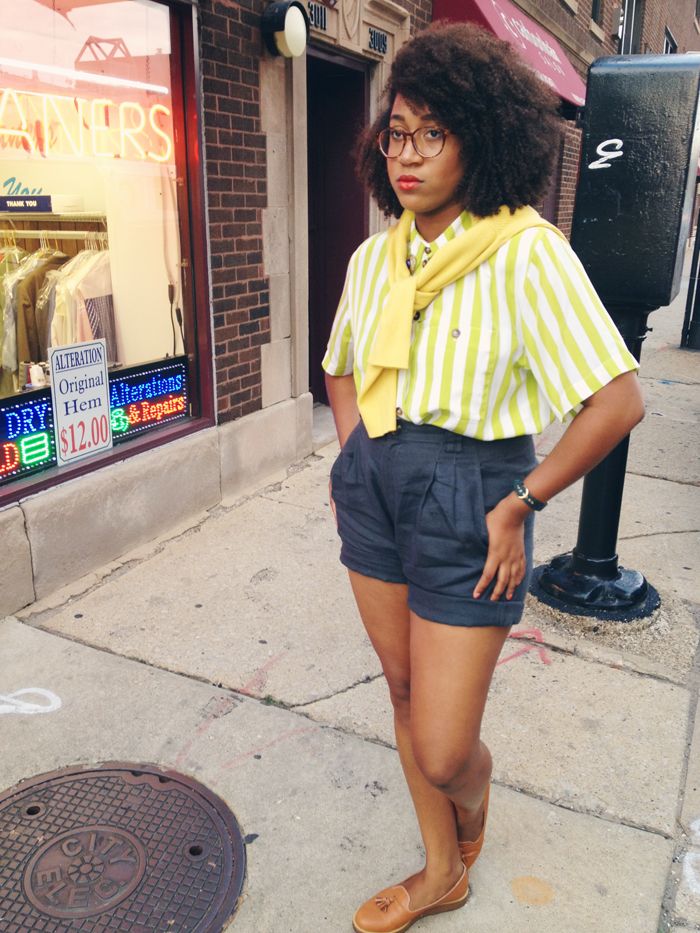 candy striped blouse:
beautiful shyt vintage
cardigan:
target
high waisted linen shorts:
american apparel
collar clips:
my mothers (vintage)
flatforms:
UO
watch:
vintage pendleton
Remember Carlton Banks dancing to
Its Not Unusual
on the Fresh Prince of Bel-Air? I was reminded of that when I was editing these photos and realized that I some how channeled my inner Carlton. Not so much a right winged conservative to hopes to one day be president....but maybe more of his preppy nerdy side, who likes to listen to his parents music. There's nothing wrong with getting down with some oldies and as for me classic 80s jams are always on repeat. Hall & Oates, anyone?
I always loved how the preppy was often considered the villain in 80s-90s media, like Steff on pretty in pink. But like Andy I always found them midly alluring...from big shoulders to a decadent lifestyle it all seems like a synthesized version of the French Rococo period. Still complete with pastel clothing and big hair. Maybe that's why I'm so attracted to it....
Therefore, this is my tribute to Rococo 80s prep, big hair, big shoulders, and all around saturated cheekiness. Lets all eat some cake, shall we?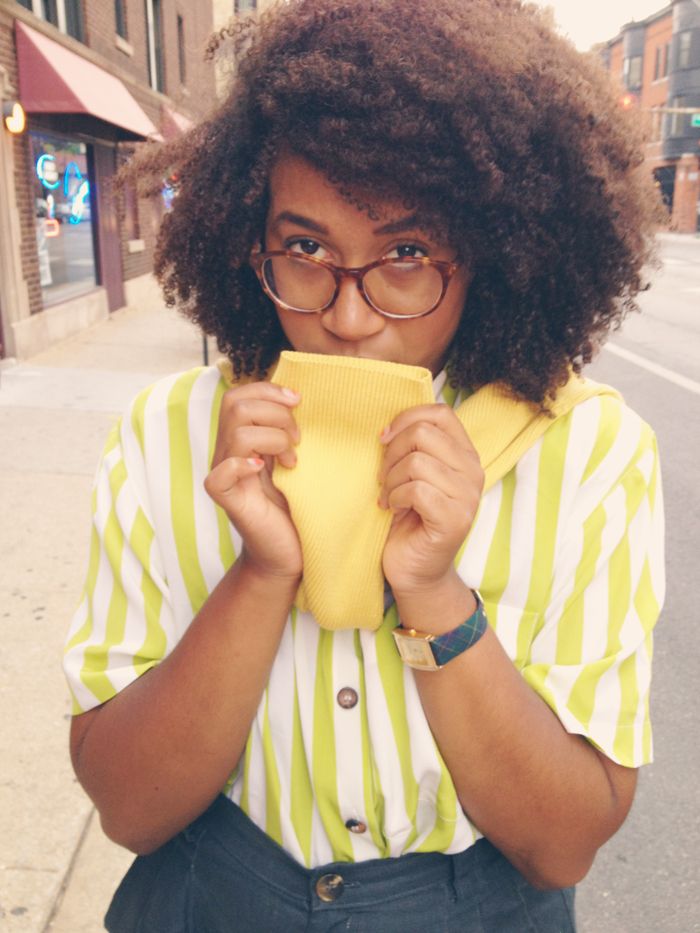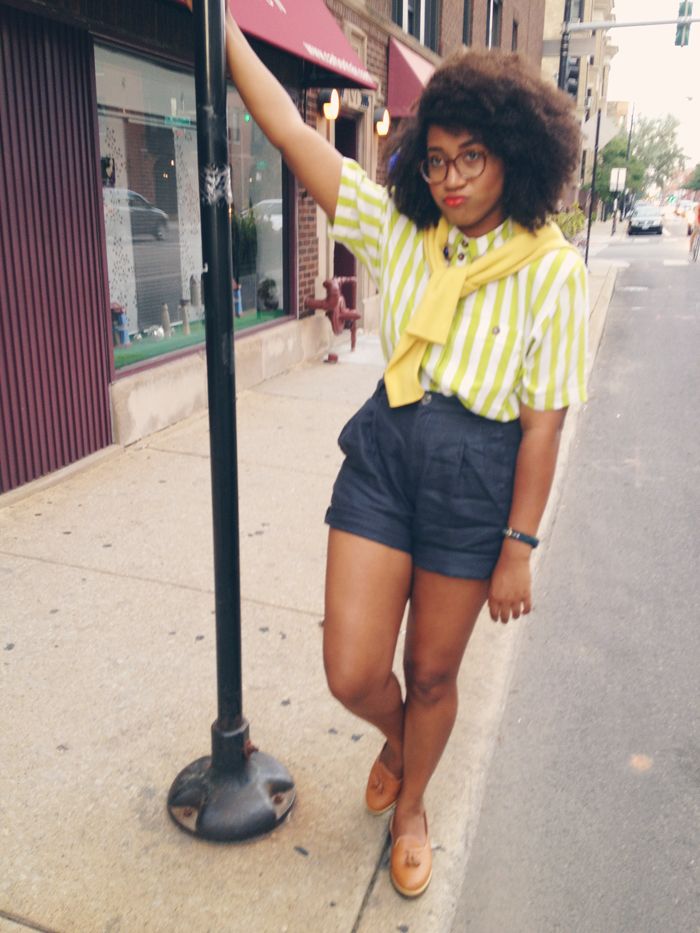 But before that I leave you with this...
Happy Friday ;)