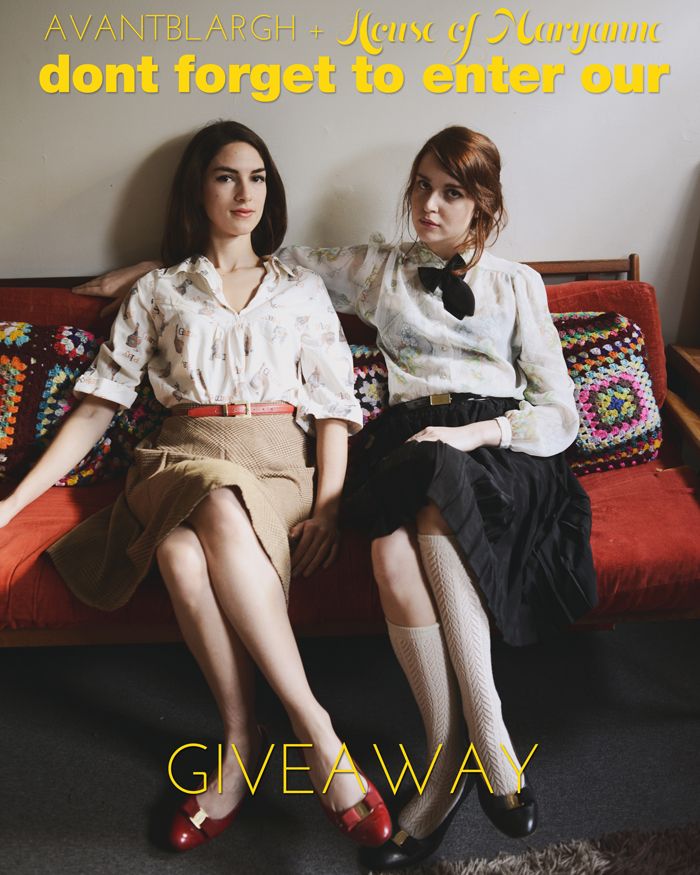 It's not too late to enter the giveaway to have a chance to win a gift card to House of Maryanne,
enter here
or at this post
. (no duplicate enteries)
here's the rules!
+Be a follower of Avant Blargh (via google friend connect or bloglovin')
+Leave a comment here with your email so we can contact you!
+'Like' House of Maryanne on Facebook
+ Tweet (@houseofmaryanne) , Pin, Instagram, or Tumble about this giveaway to help get the word out! (don't forget to tag back!)
good luck!