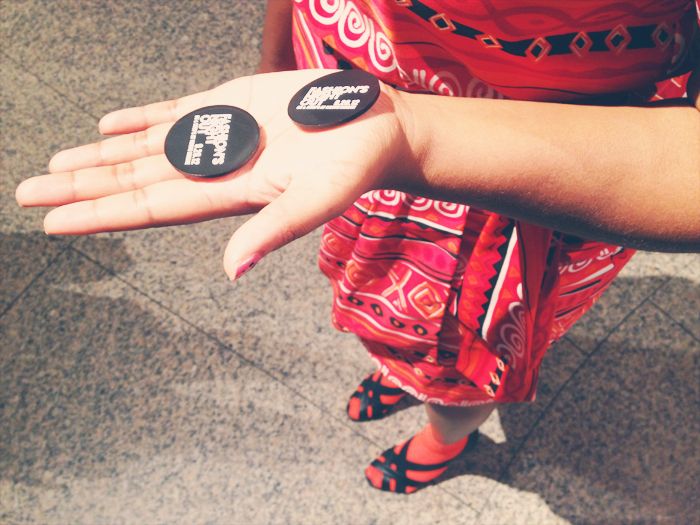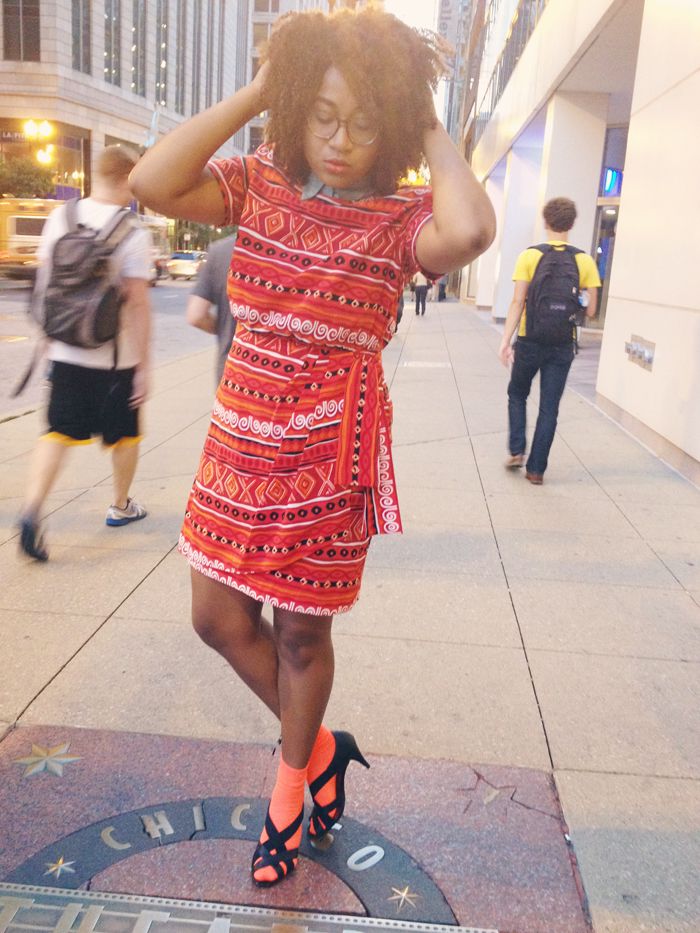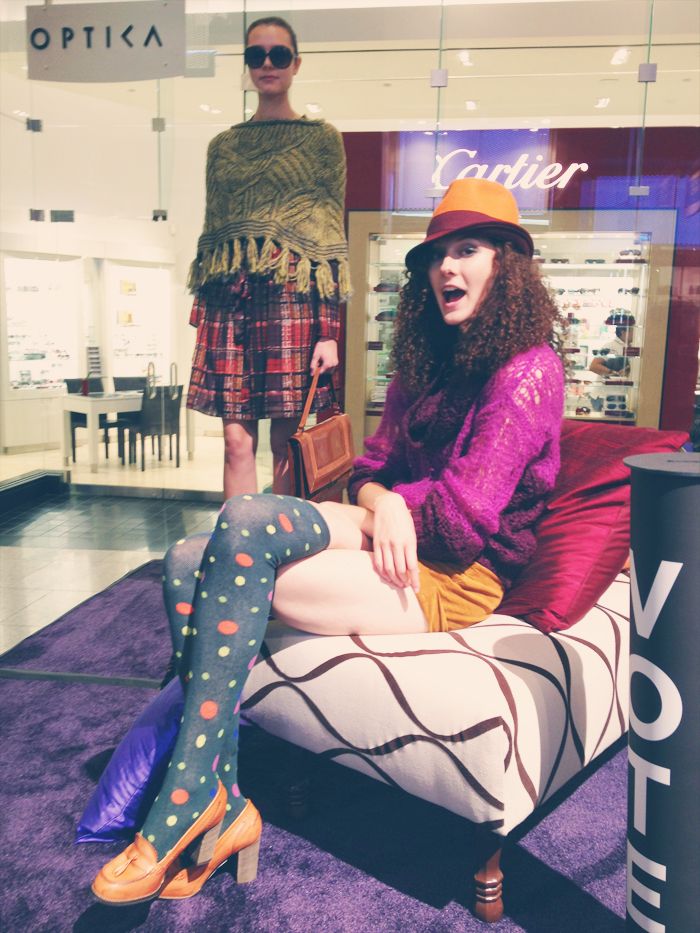 (picture 1, someone really blew it with the date, picture 3..LOVE HER HAIIIR!!!)
dress:
vintage
mint shirt:
need supply
socks:
topshop
heels:
my mom's because I have like...no heels...
Never got to show you guys what I did/wore for FNO Chicago. The verdict? Boring as usual. In the midwest its just a shopping ploy and throwing 10-15% off to shopaholics as if thats a real discount! Call me when its 50%. Better yet call me come black friday. I left the FNO festivities to head out to an office party celebrating one of our magazines second annerversarie. The location was rad, it look like an old apartment complex from the 20s. And everyone really liked my dress! Proenza? Nope...Thrifted?Yep....
You know me.