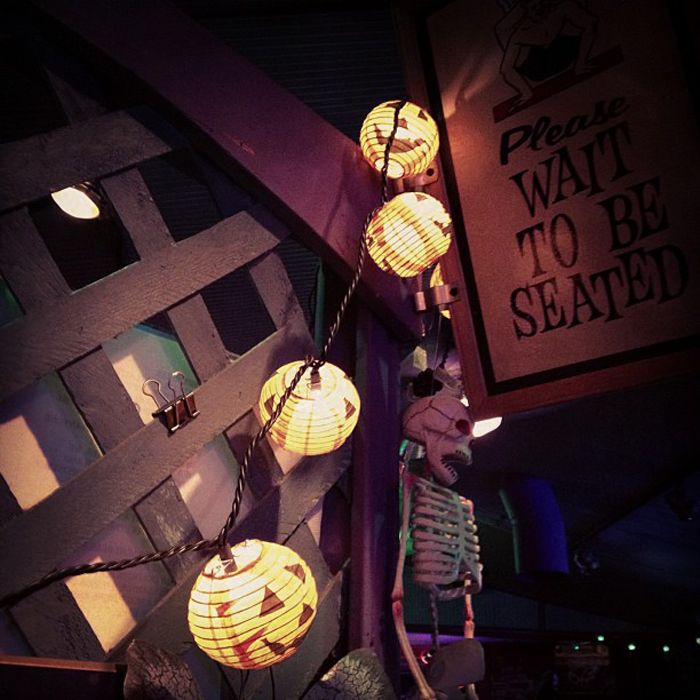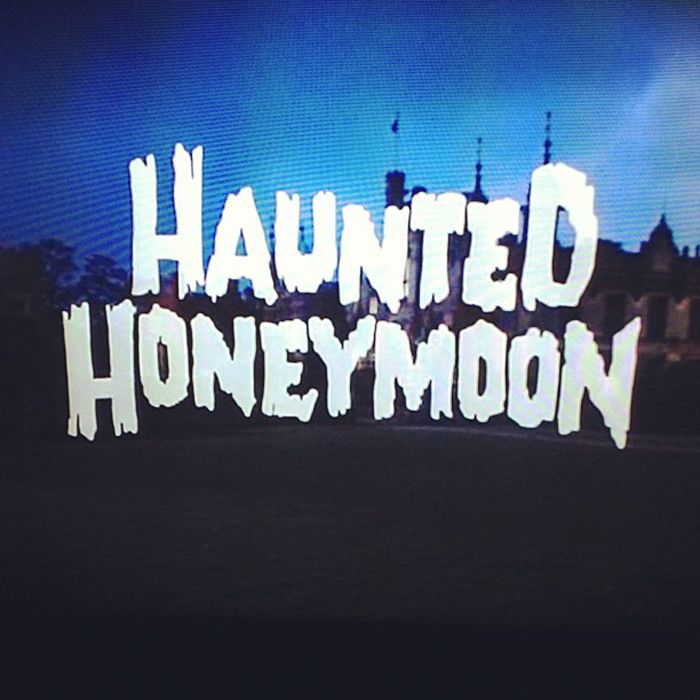 Haven't been too much in the mood for blogging. I think its my first world guilt kicking in. My house was destroyed 7 years ago to a flood and my parents went into this deep depression that I've never witness before. I think all this hurricane Sandy stuff has resurfaced some old feelings and made me a bad blogger. I just don't wanna be all like "LOOK AT MY AWESOME SHOES" while everyone has lost theirs....
Didn't really do much this year for halloween. I've been too tired overall, been too tired to do much of anything except sleep eat work, sleep eat work.
Did enter this pumpkin decorating contest at work though with some coworkers, and we won (of course) can you guess what are design was?
Since I didn't really dress up this year (bummer) I'm going to leave up my BAD ASS
Elaine Benes costume from last year
...YOU LOVE IT happy halloween. stay safe...stay dry!