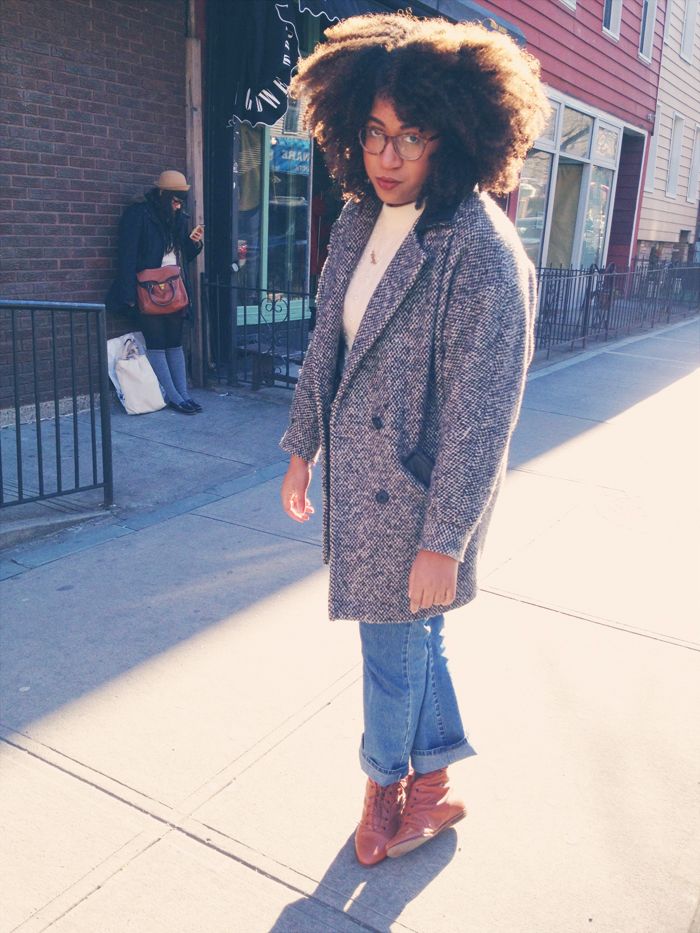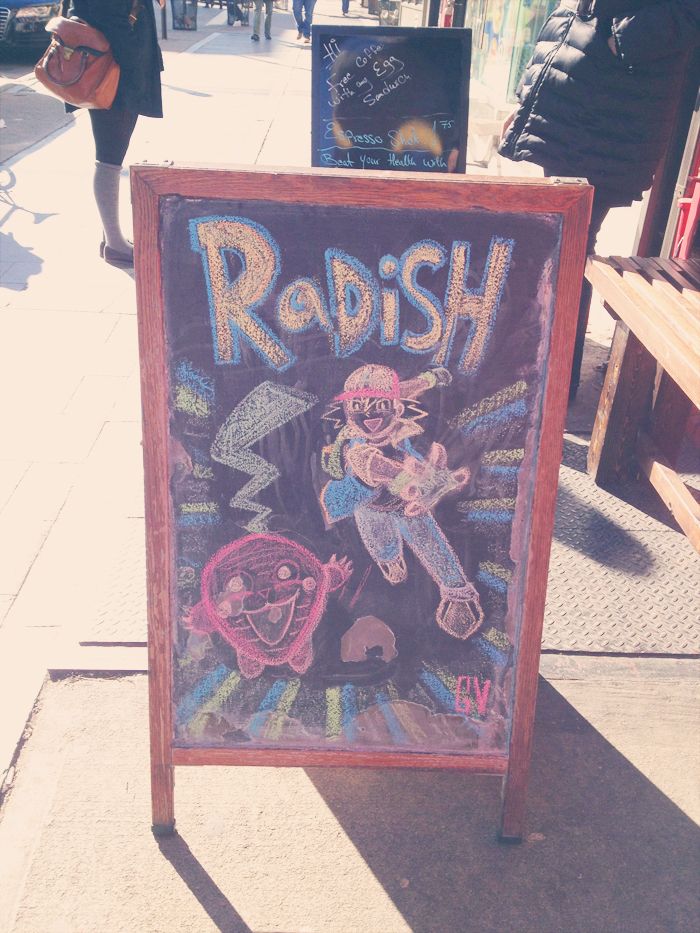 jeans:
vintage ralph lauren
sweater:
vintage ann klien
boots:
holiday gift from davey!
coat:
vintage
glasses
: bonlook
necklace:
brooklyn charm
How many posts did I make in January? Almost None? Jeez, I know people are always like "bloggers don't apologize!" But I will apologize regardless. I am grateful for all of you guys because without your support I would just be some strangely dressed girl running around the mean streets of Chicago all by my lonesome. But you guys keep my strong! Thats for hanging tight while I went on two vacations, work devoured me, and got multiple viruses along the way!
If you follow me on
instagram
(which if you don't
YOU SHOULD
) I went to New York on a fun girls + boy trip a few weekends back! It was totally fun and a much needed break from the daily grind. I made this awesome 70s "virgo" necklace at a DIY jewelry shop called Brooklyn Charm... But so far I already lost it (D'OH) but I felt so cool and 70s with it. Since its been cold I haven't been up to dressing up lately. When your throats on fire, it 1 degree outside, and you have work piling up, the last thing you care about is cool fashionable you are. It's the cold hard truth. That's how those tabloid magazine get those awesome shots of Diane Kruger looking "jus lyke us!", because somedays you can't always be fierce (unless you're Beyonce)
To sunlight, warmer weather, and hibernating naps!