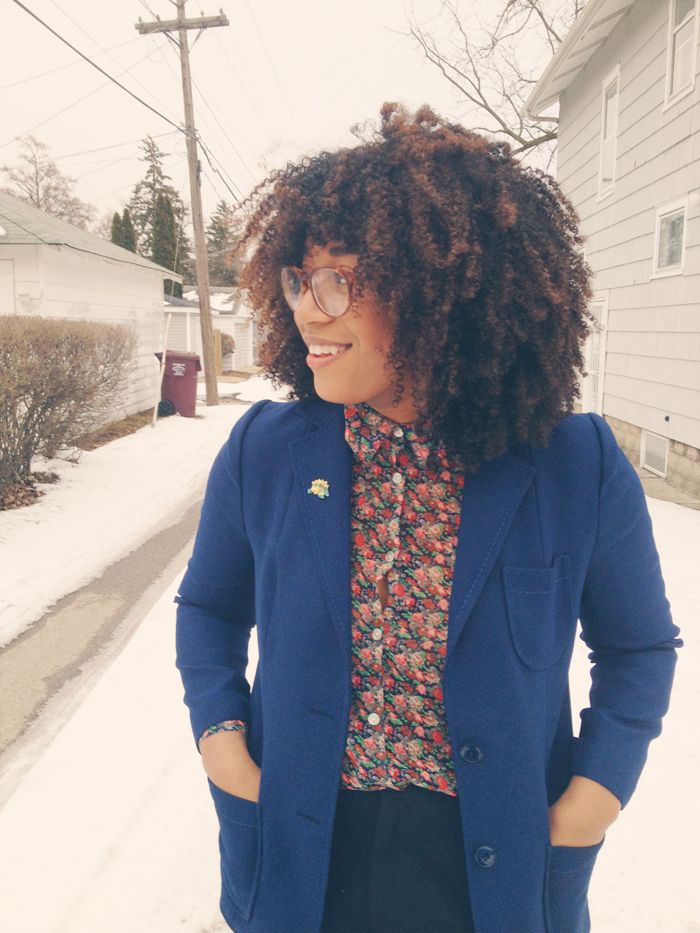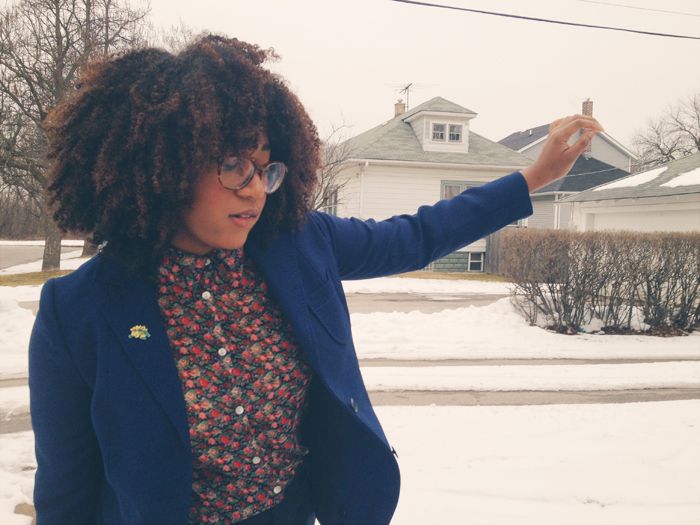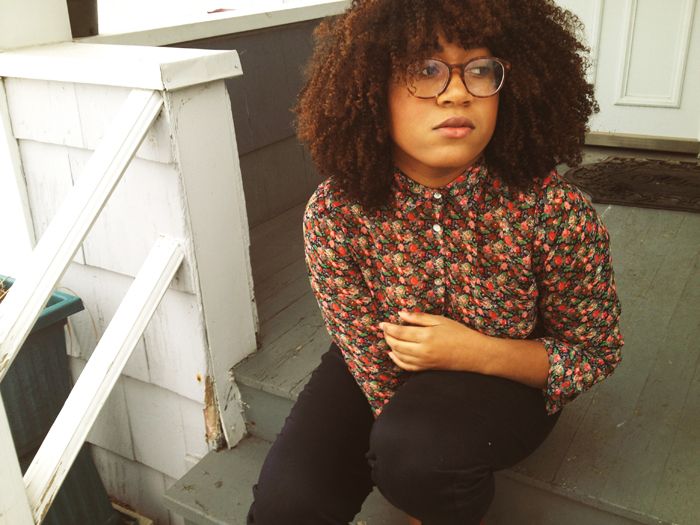 70s vintage blazer:
La Poule Noire
floral blouse:
boutique in Paris
trousers:
Uniqlo
shoes:
vintage
bowser pin:
brother's
When
La Poule Noire
asked if they could send me some of their vintage pieces to try on from their etsy, I wanted to jump through the screen and buy one of EVERYTHING. I think I may be in love with them! All their pieces are so reminiscent of the 70s and 80s I feel Sigourney Weaver in a Ridley Scott film. Believe it or not!
I picked out this blazer, which is simply ravishing. I mean look at the top stitching, the deep hue, the structure, I'll high five any baby boomer who claims that they just don't make clothes like they used to. Despite the snow, I paired it with my favorite floral blouse that hangs to perfection, from my travels in Paris. And of course high waisted trousers! Have we just met? If so hey I'm Bianca, I like high waisted everything!
Had to add some kitsch on kitsch so I let my retro Bowser pin be my friend today! It's actually my brothers from like 1995, but he let me have it when he moved away! I miss my bro! But I'm sure he's happier in Florida than with all this snow!! Will it ever stop!?!
In the meantime, I guess I'll do some more online shopping at
La Poule Noire
, I can just spend hours there imagining myself in all their pieces! Gosh, I love it! And I'm sure you would too if you just check check check 'em out!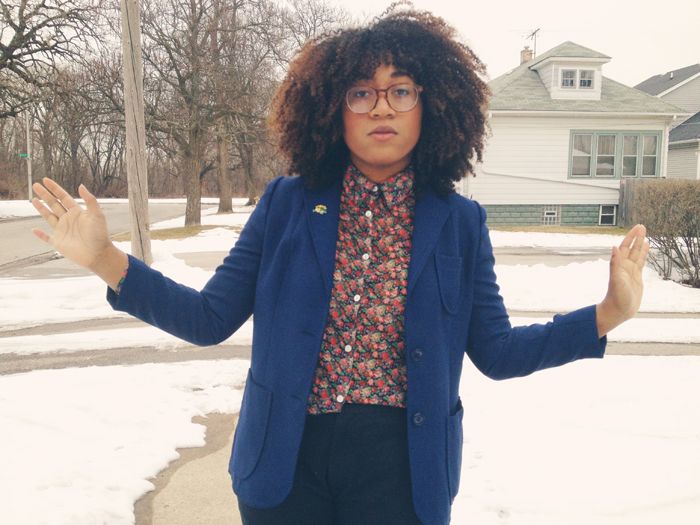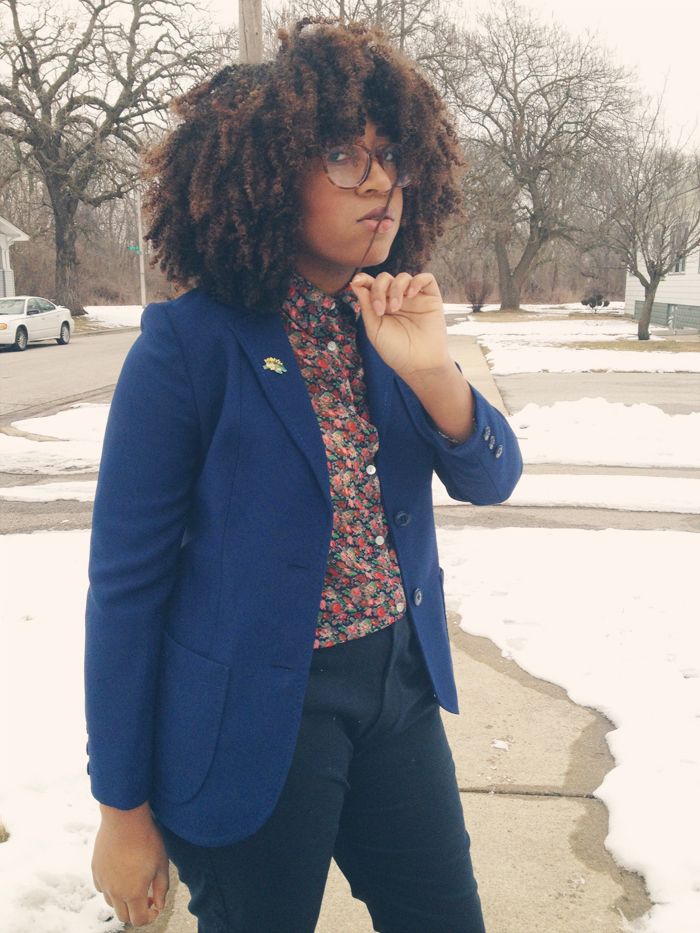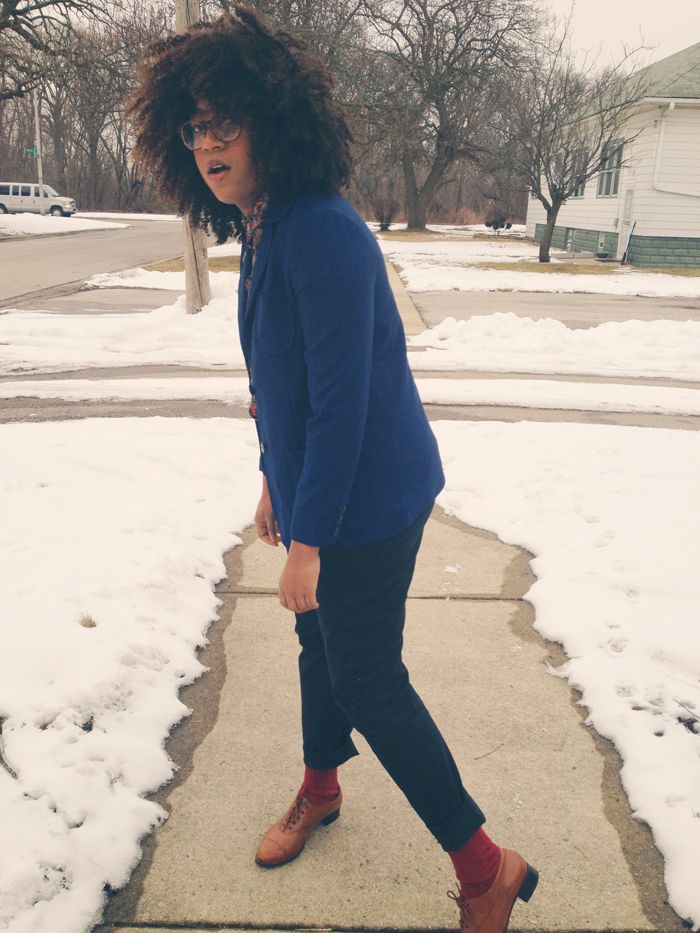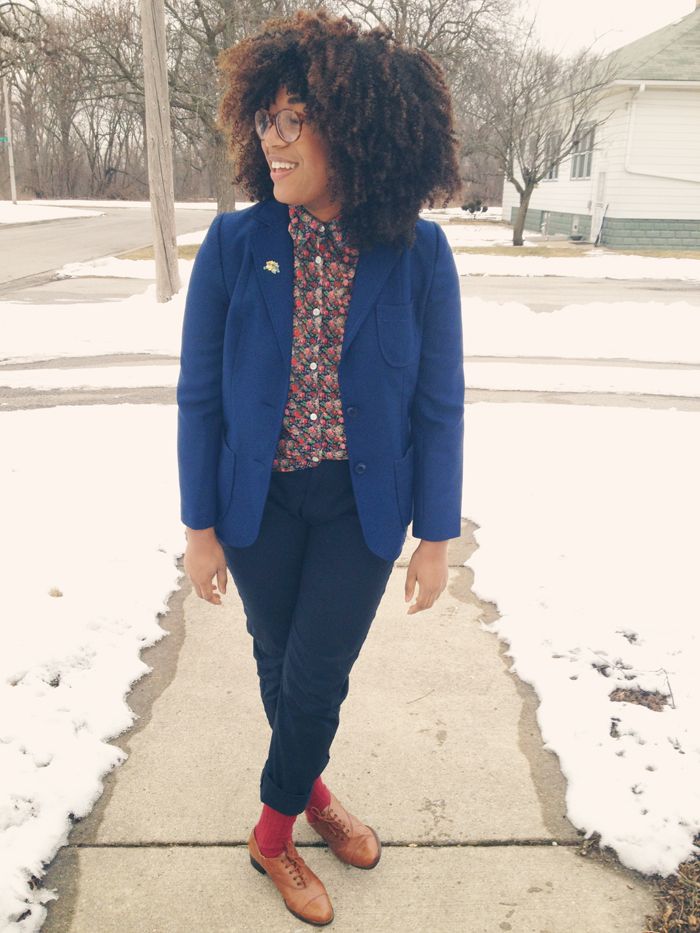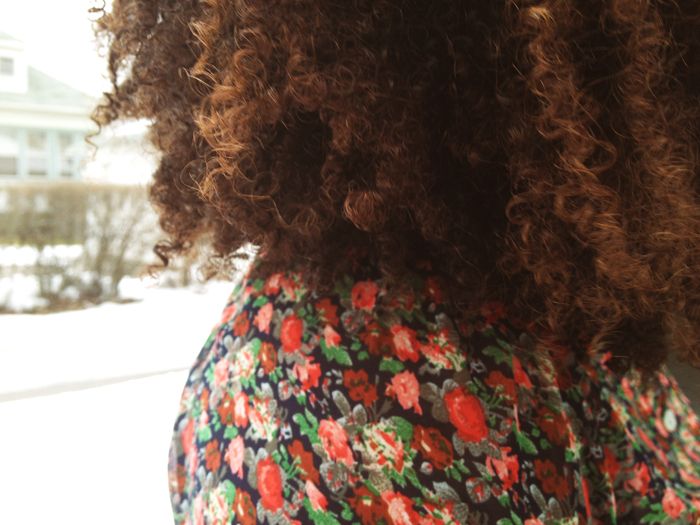 follow me on
instagram
,
twitter
,
tumblr