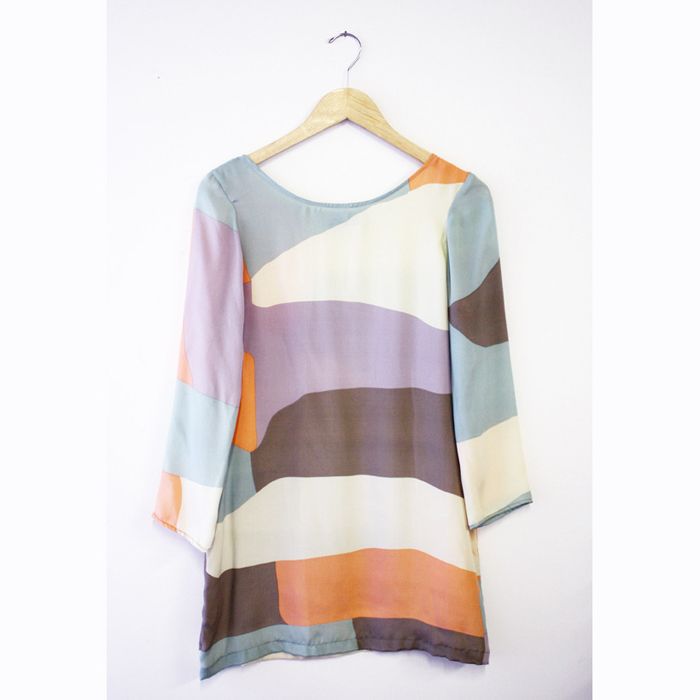 Maps...what's not to love. Old ones, innovative ones (
have you seen the scratch off ones?
), I really love the wanderlust feeling maps produce.
When you were a child did you ever play the game where you spun the globe and placed you finger aimlessly? Where ever the globe would stop that's where you would move when "you grew up" (which what is considered "grown up" 60? I hope its not 25...) I think I'll always love maps, and dreaming of travel. That why I kind of love this map Dusen Dusen dress. It's from their fall collection, but I kind of think it's perfect for spring. Plus on
Emerging Thoughts
its more than half off market price! So I think this cute lil one piece will be perfect in any gal's suitcase for a much needed spring break vacay. I went to polyvore to imagine how I would accessorize it on a weekend trip to an unexplored land. Gave it a sort of a tomboy feel, since the dress is already so sweet.
Ps why not we rock out to this classic hit while we dream about our weekend trips?