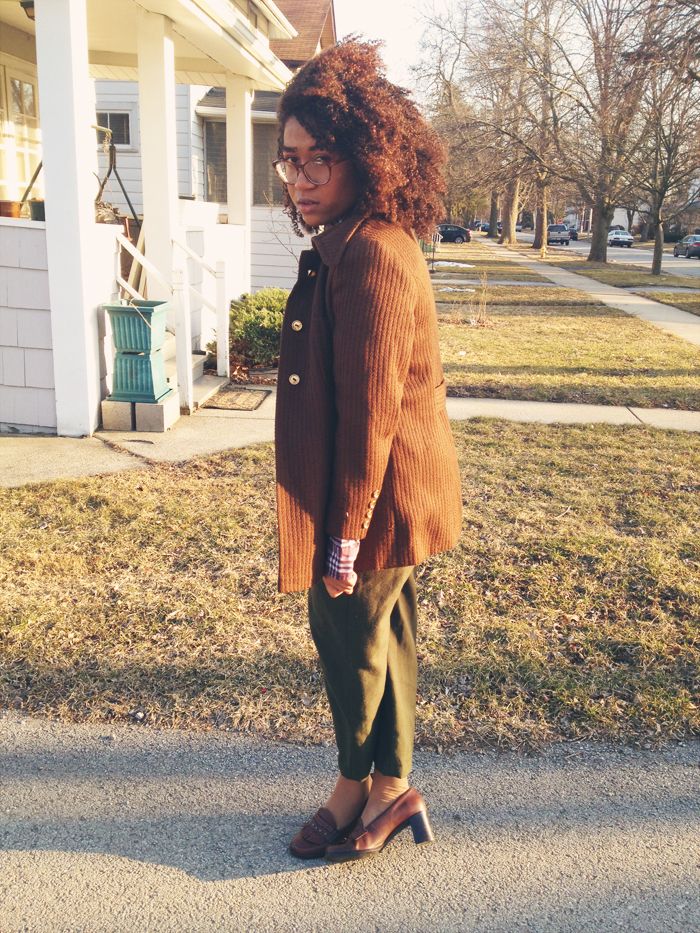 70s corduroy jacket:
vintage
(bought it somewhere in NOHO)
pants, belt, shoes:
thrifted
plaid shirt:
brother's
My brother has been home this week for the holidays (explains the absence...sort of) Its been nice to spend time with him, playing games, going out, good times. As for me, I think I'm starting to realize how much of a tomboy I am. Well I really noticed when I was in NYC for fashion week, and being surrounded by women. I didn't notice being the youngest of boys, because I was the girliest of them (haha duh) but as they get married and I'm put into situations with women I'm just like "uh...whut" It's probably why I have more male friends than I can count, but two female friends? HA!
I don't mind being a tomboy, I think I'm just unconventionally one. I like girly things, but after a while I lose interest. I couldn't talk about nail art for hours, because I would fall asleep. But I almost never drag my female friends to the comic book store, maybe for a quick jaunt, but never for the 3 hours I'm normally there. To be honest, its funny that I'm just discovering this now...but looking back I see I haven't really changed much. Oh well, to being in our 20s and having "self discoveries" how contrived!
BBL, going to an arcade....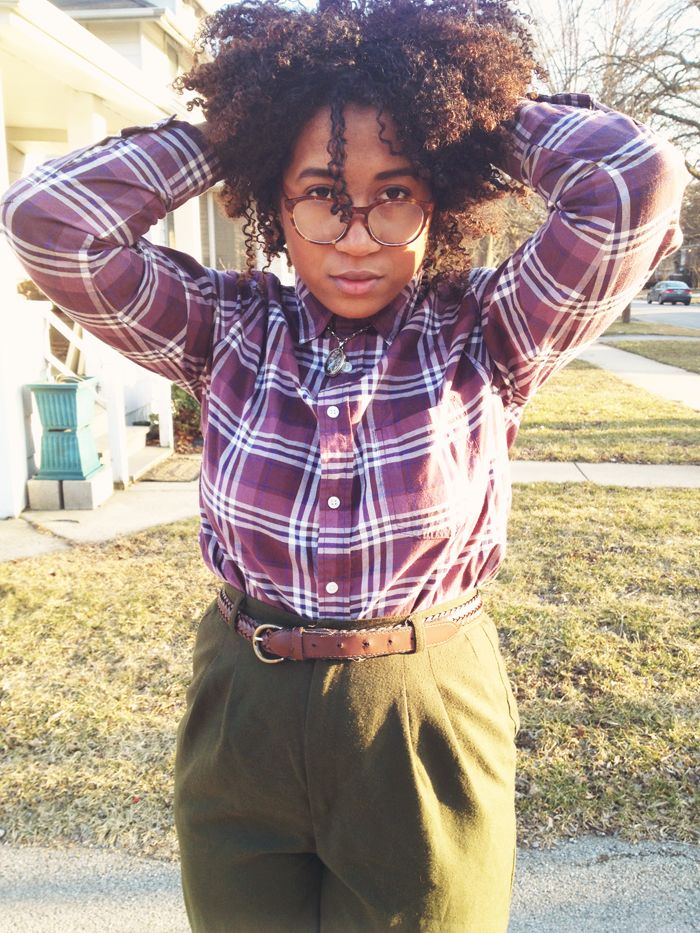 follow me on
instagram
,
twitter
,
tumblr