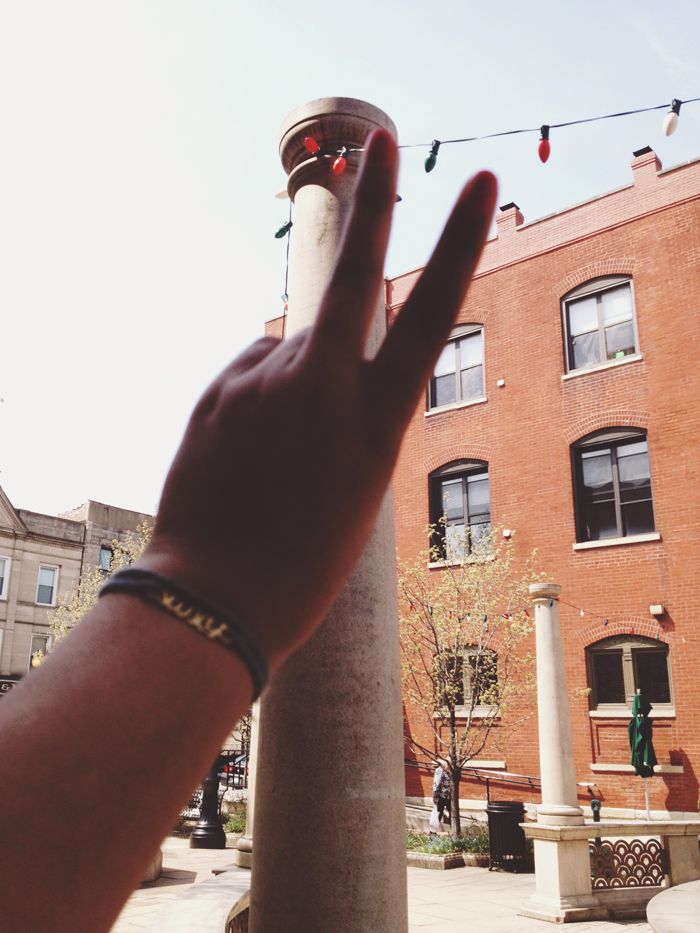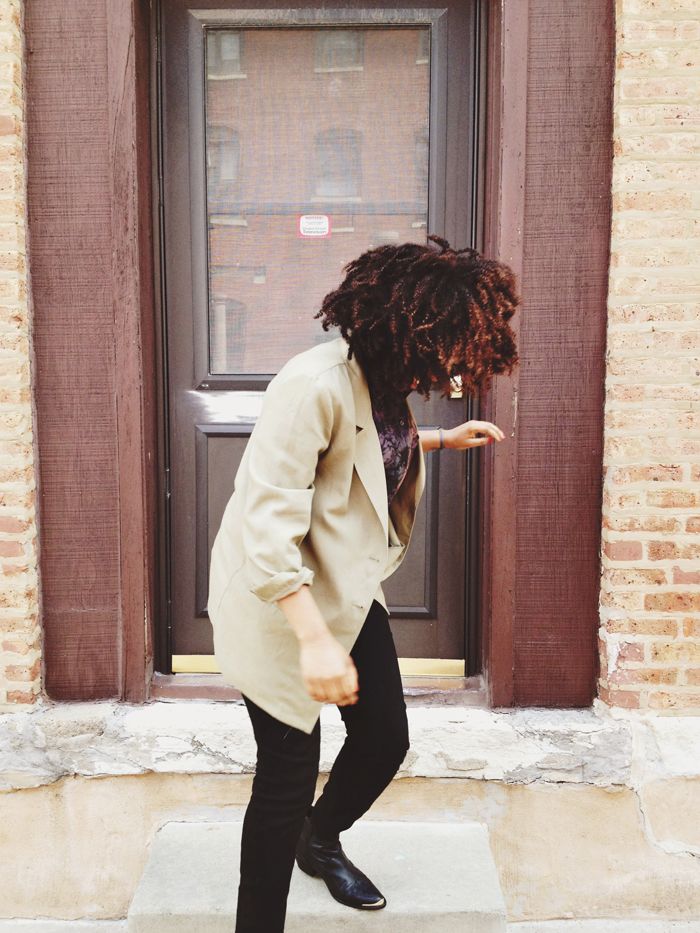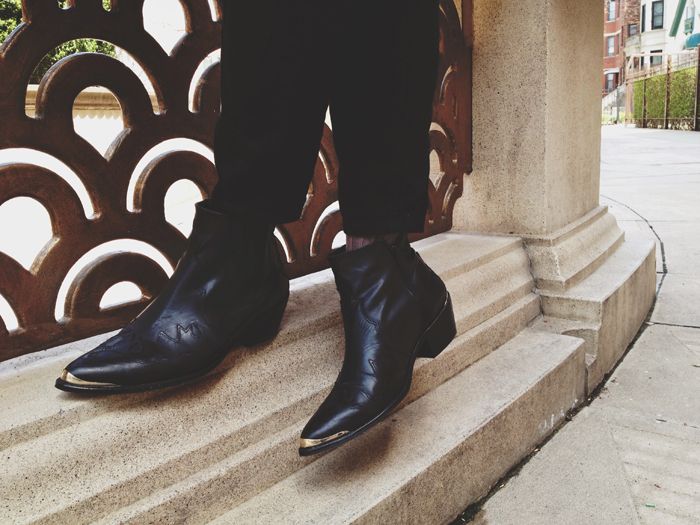 boots c/o:
TBA
tie die silk:
vintage
pants:
madewell
jacket:
vintage
I'm trying my best to check out different neighborhoods in Chicago that I don't normally check out. It's easy to make Chicago VERY SUBURBAN by only staying in the hood you live in. (Which is how you tell there's tons of suburban transplants in the city)
Recently I walked around little Italy. There isn't a whole lot to do shopping wise, but there's plenty of food options (try: stax, or the italian ices!!) and a comic book store if you're interested!
I also got the chance to wear my TBA boots FINALLY, (before my mom stole them =_=) I didn't want to get salt all over them, but they will most likely become a fall staple. I always feel cooler in boots, don't you?