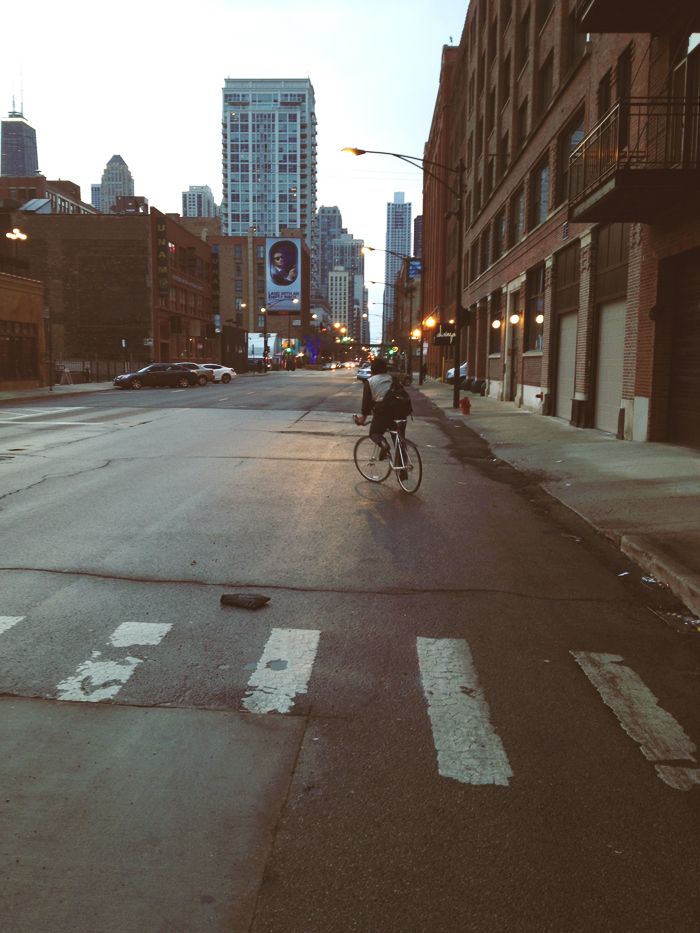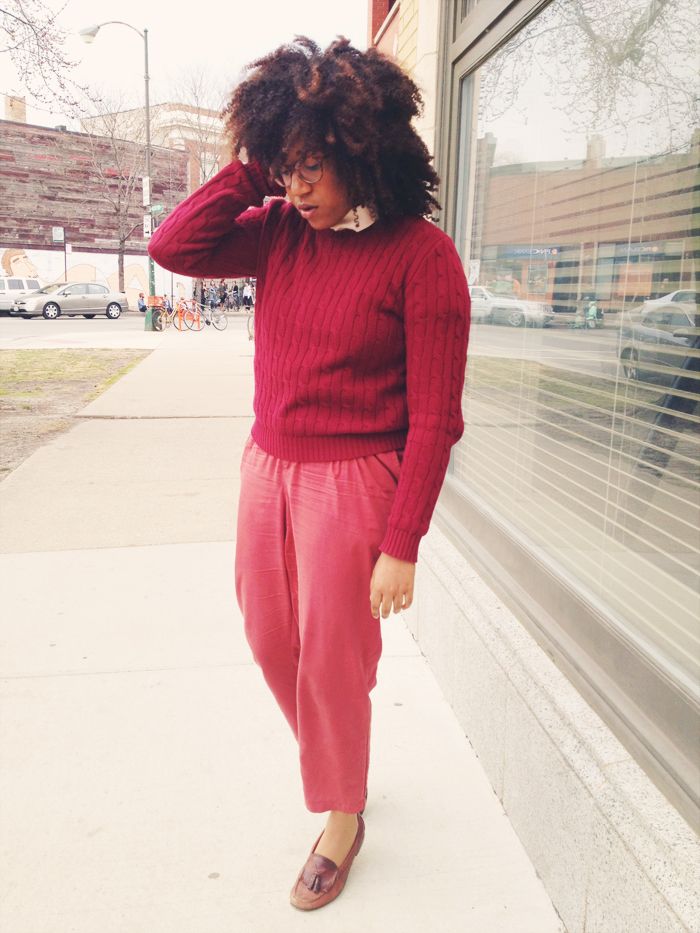 sweater:
american apparel
pants:
UO
blouse:
F21
shoes:
bass
(wow not a single vintage piece!! XD)
I took these photos nearly 2 months ago on one of my biking excurisions...I didn't love them so that's why I didn't post them. But I'll let you be the judge. Not so sure if I LOVE colorblocking like I USED TO. I keep changing I can't even keep up with myself.
happy holiday weekend!