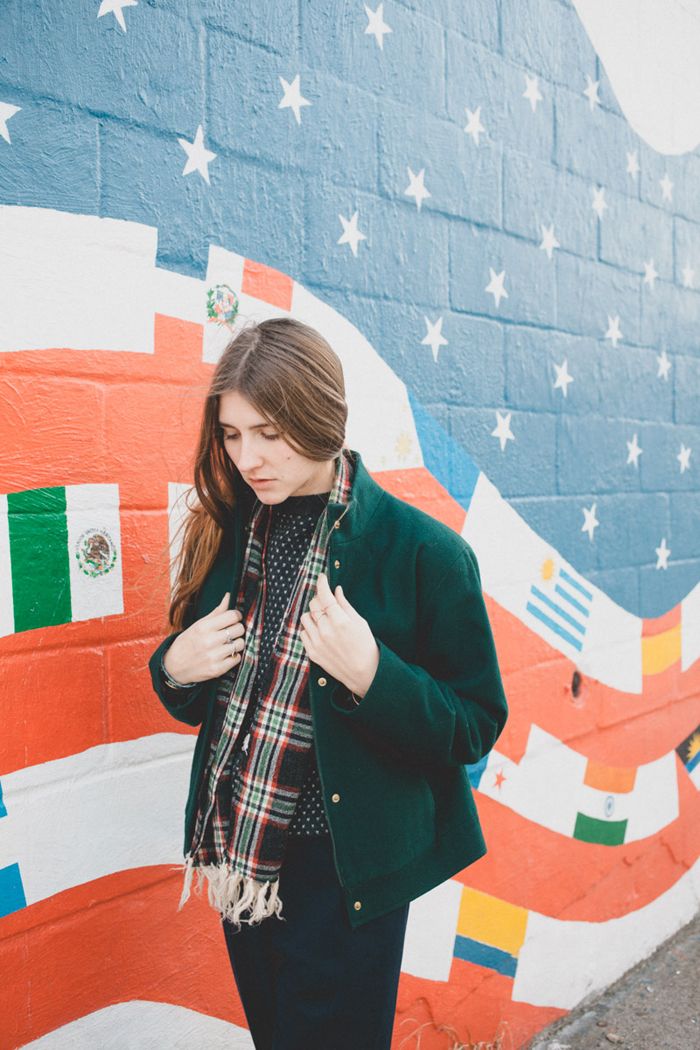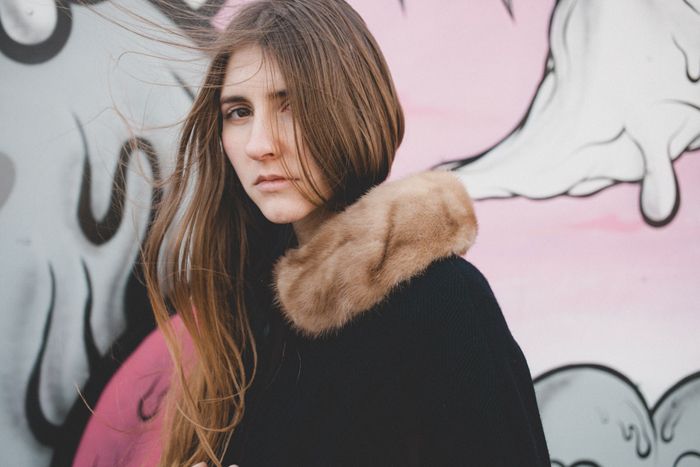 Even though I have spring on THE BRAIN, it's still winter outside, oh it's been a long a bruTAL winter, and there doesn't seem to be an end in sight. Though to be honest, I don't mind winter I harvest the most creativity then because I am forced to stay home and create! I do miss warm weather, going out, playing, I love it as much as I love staying in, reading books, keeping to myself.
One thing I enjoy doing all seasons is window shopping! Haha, I've been spending more online since I can't go out, and to be honest it's more of a conscious spending as well, versus just impulsive buy. An online shop I can always rely on is
Mayflower Supply
, my friends
Liz
and
Emily
came together for this ultra lovely winter lookbook, having you dream up outfits against industrial backgrounds. The graffiti in the background are apart of the
Bushwick Collective
in brooklyn, adding that extra city kid meets New England feel. I miss my new york friends!!! But I'm so happy to see them collaborating and doing cool thangs.