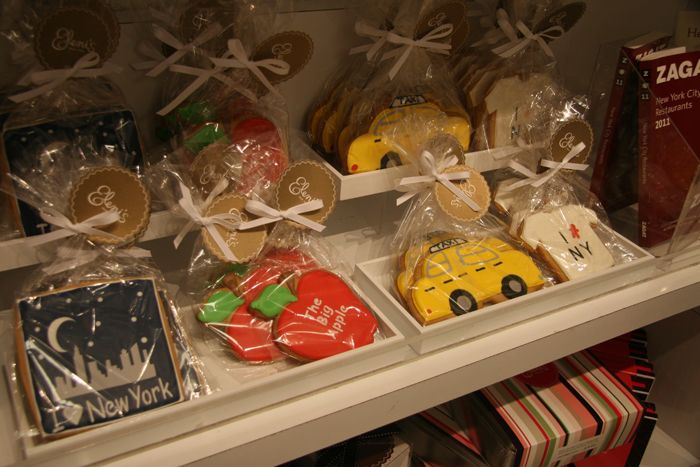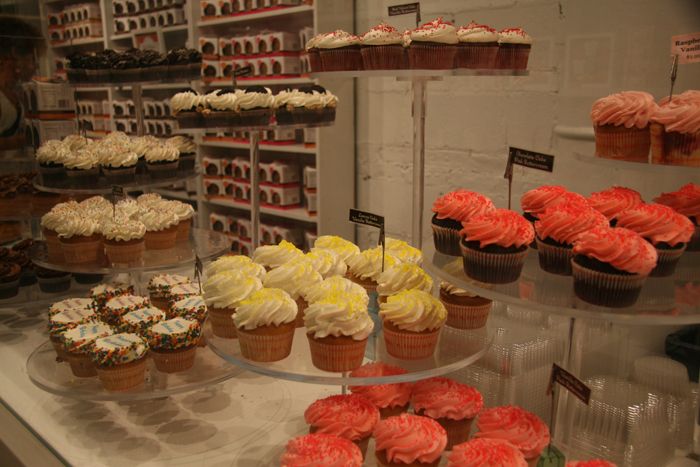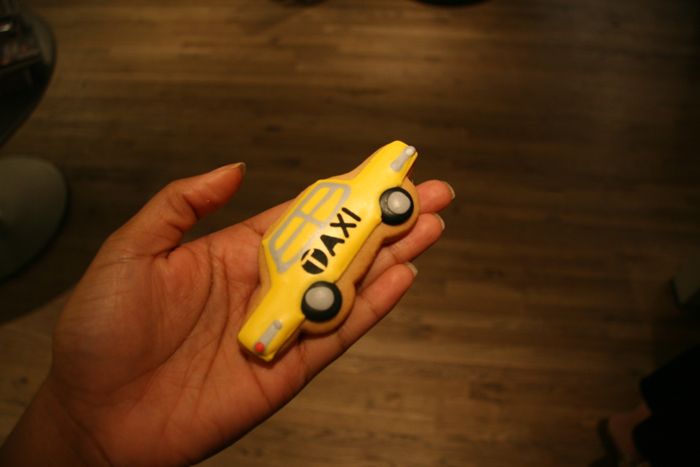 (tax cab-vampire weekend)

I was able to enjoy the world of event planning for a brief moment at work yesterday. It was real fun seeing that industry. I think that's one thing I like working for a company that isn't just design, but digital, and event planning, and sales. It allows me to see all fields and make sure I make the best choice for my life.
We were setting up for a boat cruise for some clients. On the way we picked up these SUPER CUTE cookies from Eleni's in Chelsea! Totally worth the avenues over!! I had had haaaaad to score me one, I felt like a taxi deemed appropriate since it's my last week here! Oh btw the captain of our cruise was TOTALL ADORABLE…haha I had to sneak a pic of him, and make this meme..
LAWLS I'm so annoying. ARNT MY DESINE SKILLZ AMAZEBALLS?
Things are doing better, boys R still gross. Thanks for your love, lovers!