If you're like me, somehow, somewhere, Tim Burton has touched your life. Be it through animated musical, or Johnny Depp, Tim Burton has a way with mise-en-scene.
One of my favorite characters from the Burtonverse, HAS TO BE, Batman Returns Selina Kyle by Michelle Pfeiffer. I mean, the curls, the big glasses, the nerdy brown tones! She was a beaut. And plus, who didn't beg their parents to take gymnastic classes to learn to do those kick-@$$ back flips! Sure, her catwoman is truly an icon, but her Selina Kyle, will always resonate in my heart and inspire me in my daily dress! I thought I give it a whirl (or a flip!) and try to recreate her iconic 1992 look, with fashion from today, so we can all be a villain in disguise!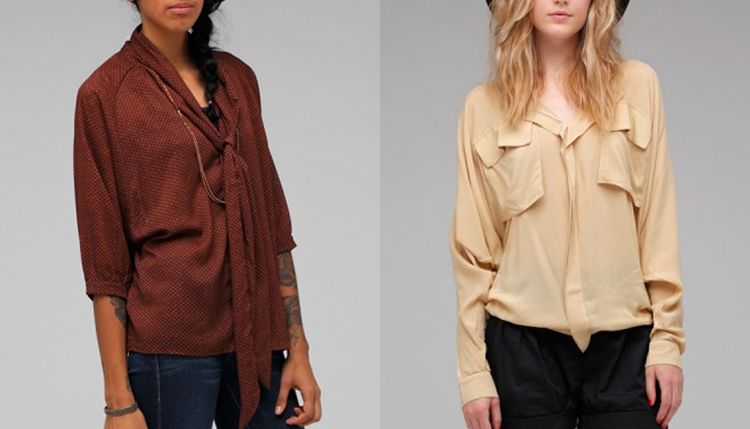 It starts with an earth tone top
(
mandy top
&
jones blouse
by need supply)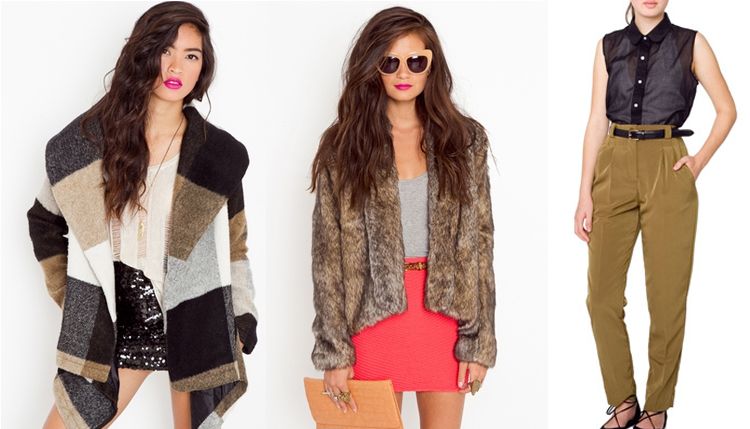 topped with a billowy jacket or fur & high waisted earth tone pants!
(
safety check coat
&
braden faux fur
by nasty gal,
Micro-Poly High-Waist Pleated Pant
by American Apparel)

plus, the iconic glasses for doing your best secretarial work with a natural tone lip, and a tea service to impress a certain Bruce Wayne. (simply fabulous glasses by
bonlook
, chubby stick by
clinique
, and
Michael Graves tea kettle
by Michael Graves for target)
& there ya go!
Don't forget the curls ladies
! ♥♥