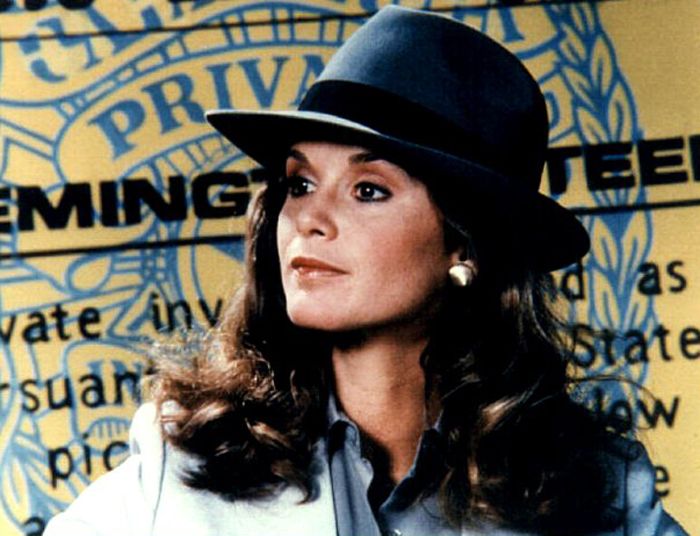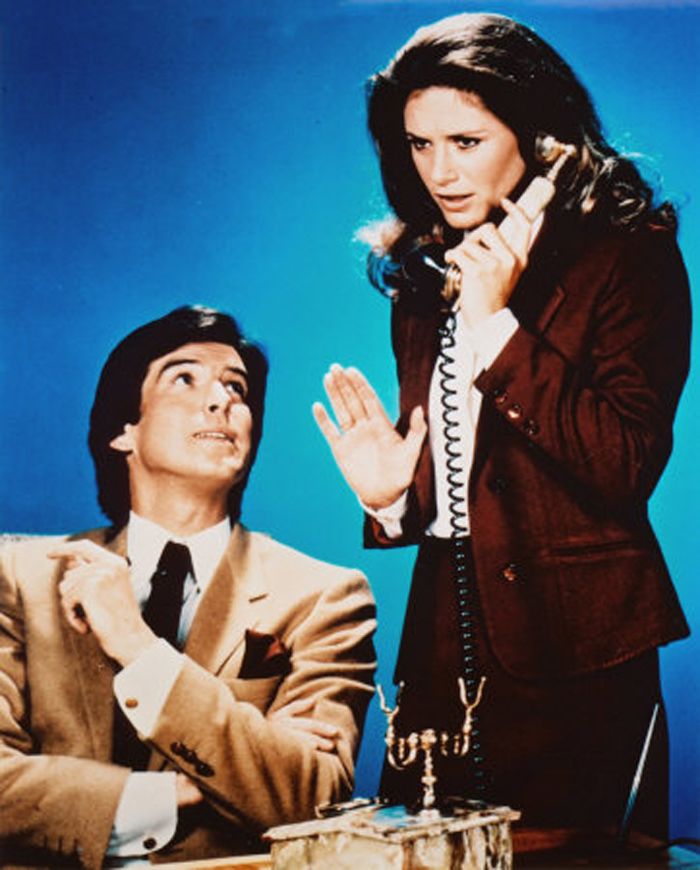 If you take away ANYTHING from my blog and stereotypes about Chicagoans it's that we LOVE our classic television. We have channels upon channels rerunning everything from
Mary Tyler Moore
to
The Rifleman
. My new obsession.
Remington Steele
. I mean the premise of this show is all about girl power over coming male machismo. And what woman WOULDN'T hire Pierce Bronson to be their personal puppet. COME ON PEOPLE.
Stephanie Zimbalist's
Laura Holt
is groundbreaking. She is one part McGyver one part Carmen Sandiego. All while keeping incredible poise and shampoo commercial quality hair that even makes Lauren Bacall quiver with jealousy. She is an 80s teen dream and I have the biggest crush of them all. She was one of the first of leading ladies who changed television to have more modern career women who are smart, savvy, and have beauty that goes beyond the surface.
As I stated before
I miss the idea of the career woman from the 80s. These days its all about being over worked, back then, it was about getting work. And today, I say, it's time to work it.
(ps, i wanted to add the necklace is a mini magnifying glass, how cute is that!!)