My love for Japanese fashion is what first sparked my interest in fashion. Despite my mother's whims I was never really into "conventional fashion" until I discovered Fruits in high school, ever since my love for Japanese fashion has evolved and grown like my love for fashion itself. I have moved on from "deco-kei" to more traditional style of dress. The other day I was flipping through the pages of Drop Tokyo to save some images for inspiration...when it was all said and done I realized I saved all the same girl over and over.
Kazuyo Takiguchi
. She's works for nestRobe (a Japanese clothing store that is TO DIE) And everything she puts together is like a relaxed, Japanese
Lady Moriarty
.
I don't think she can do no wrong, if only I could pull off the oversized looks as well as she. Regardless I made some inspo looks from her, trying to copy the looks in my own way. A lot of these pieces you can find similar like that
Dear Creatures sailor sweater
& that
Yokoo cowl
both at
Emerging Thoughts
, one of my favorite online shopping spots! (especially for them last minute holiday finds!)
Check them out meow!!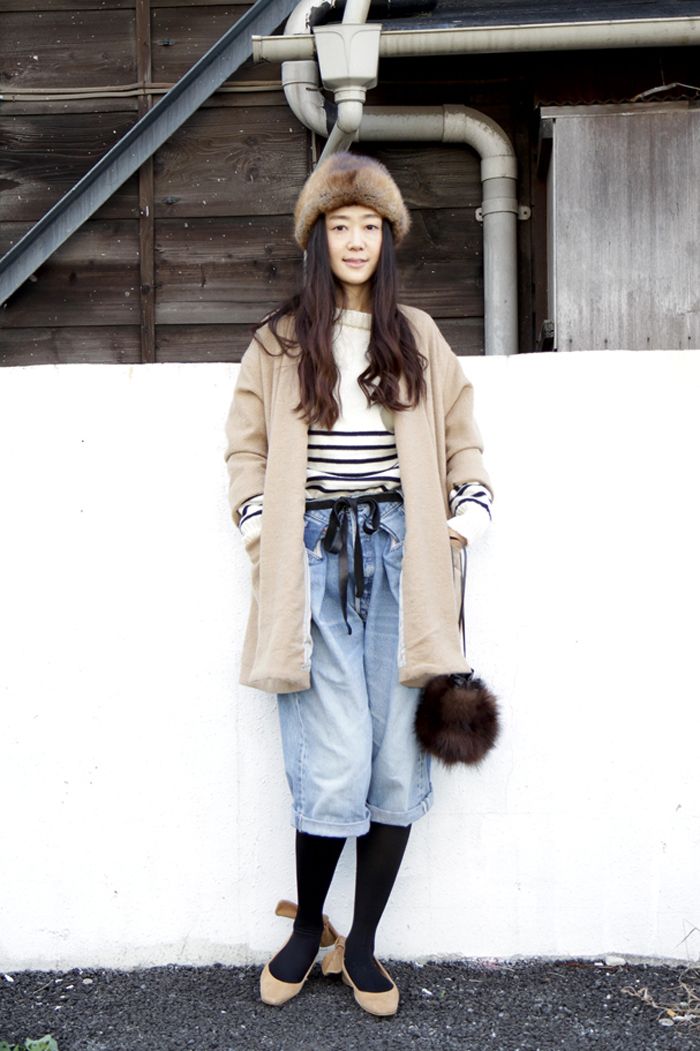 (image credit)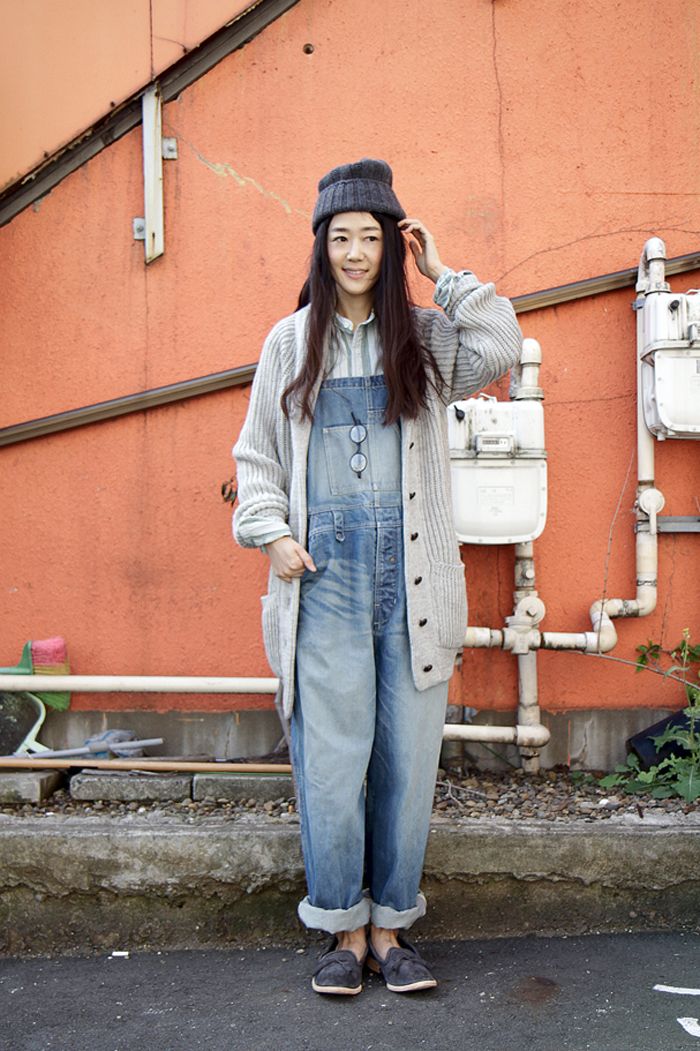 (image credit)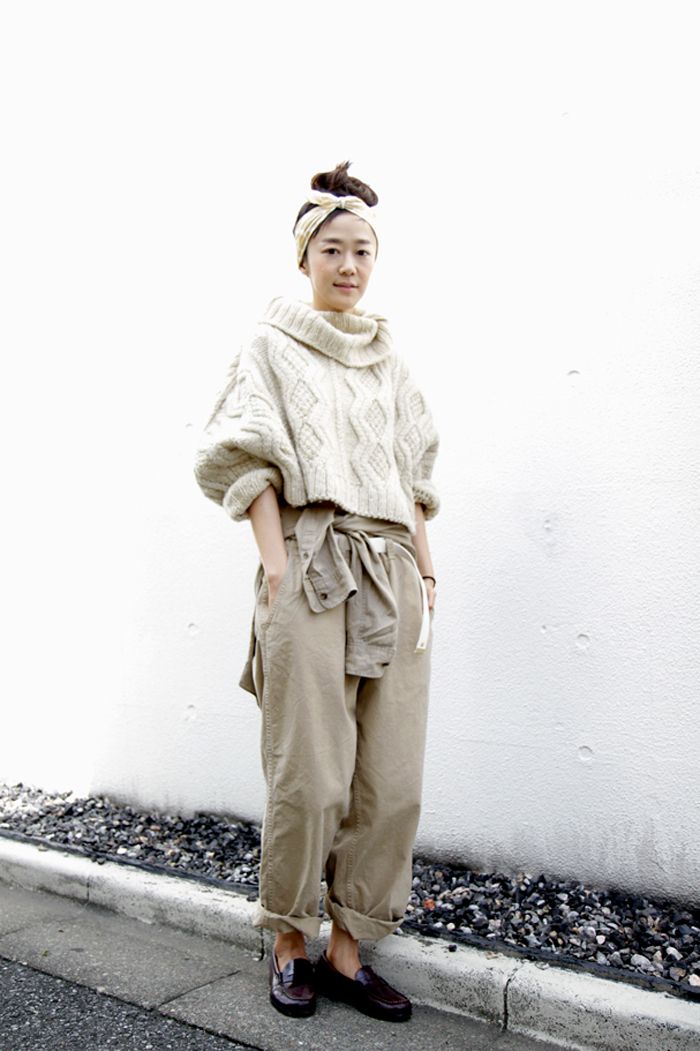 (image credit)
(image credit)
(image credit)