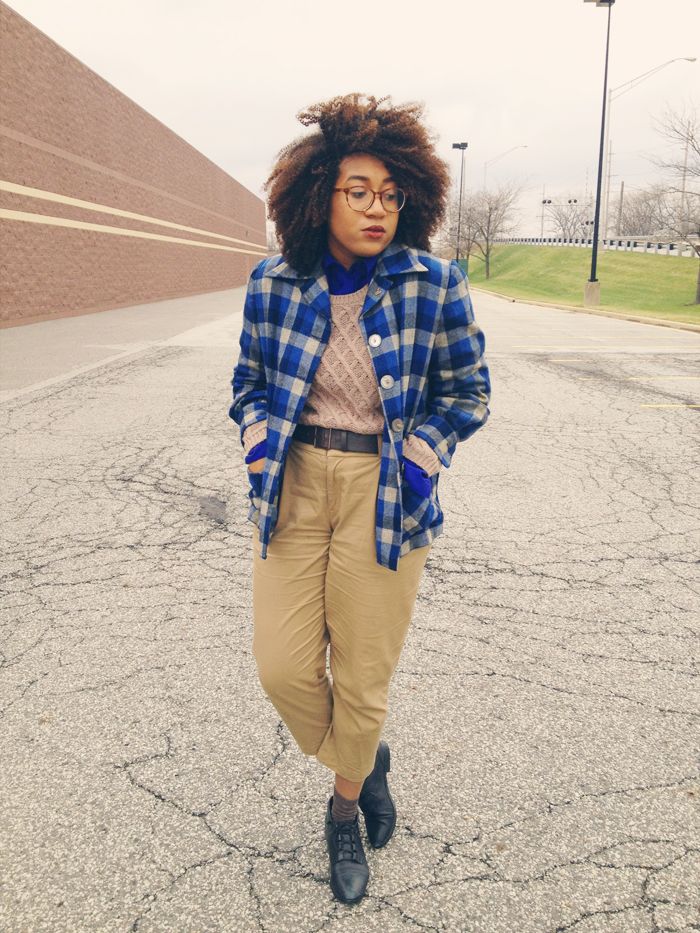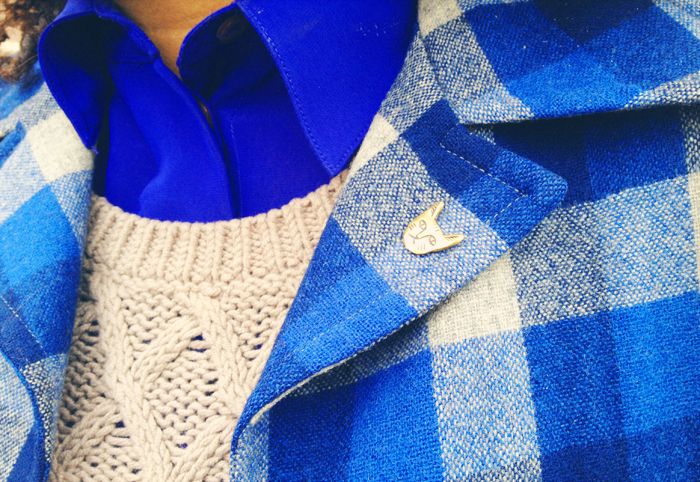 Cat lapel pin:
Datter
Jacket:
Vintage Pendleton 49ers
Sweater:
H&M
Blouse:
Vintage
Trousers:
French Connection
Socks:
H&M (HOW AWESOME ARE THESE??!?!?)
Boots:
Vintage
I've been dying for the opportunity to wear this Pendleton 49ers jacket but I didn't realize how much of a lumber jack I looked like until after I took these photos. But looking like a lumber jack is kind of cool! There's just something about plaid that screams christmas to me! Even if its not a red tartan. These bad boys were taken in a target parking lot yesterday, which was surprisingly warm. (and tornado-y) All my friends are wishing for snow, but I try to wish harder to cancel out their wishes...
I guess that sounds mean, but I have to commute in that snow....AND IT SUCKS...I'm not 5 anymore so having a white christmas is not necessary for me. Adult don't get "snow days"
Suburban shopping during the holidays IS THE WORST. Dave and I ventured out to Indiana yesterday for breakfast and target shopping. I've never been stared at so badly. I was surprised really! I mean with all the recent advertising featuring curly haired black and biracial women, YOU'D THINK I WOULDN'T BE THAT MUCH OF AN ANOMALY TO PEOPLES MINDS, but unfortunately for the red states I'm just a little too ethnic...I guess anything more ethnic than a taco bell is just OUT OF CONTROL
This is why I shop online, no lines, no crazy folks, no judgement. Plus, I can always find one of kind pieces like this awesome cat pin by datter...JALOUSE MUCH? YOU KNO U IS....
I still love Target, just not in the burbs....