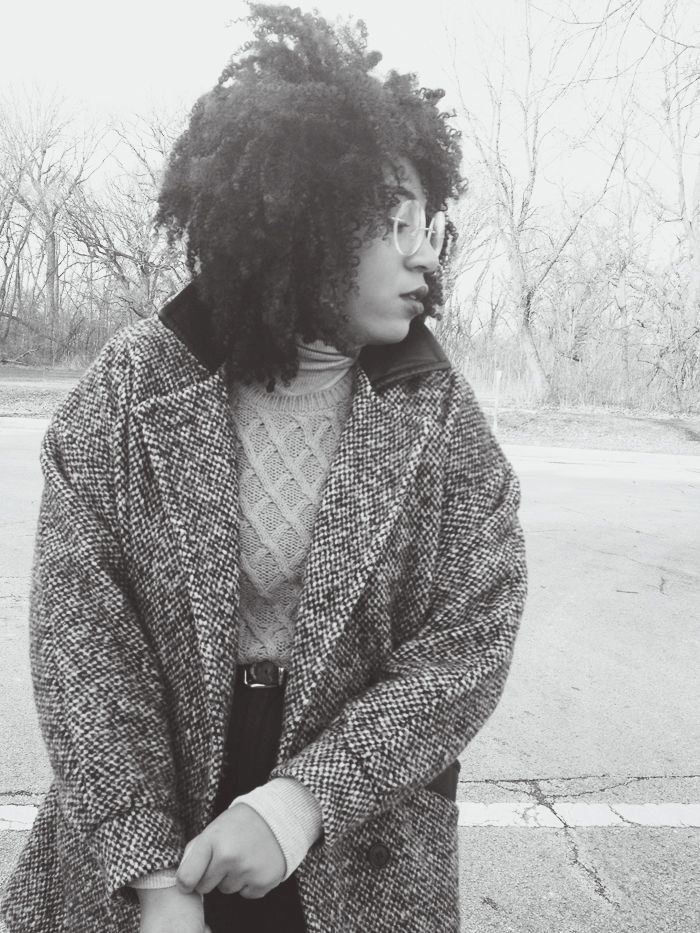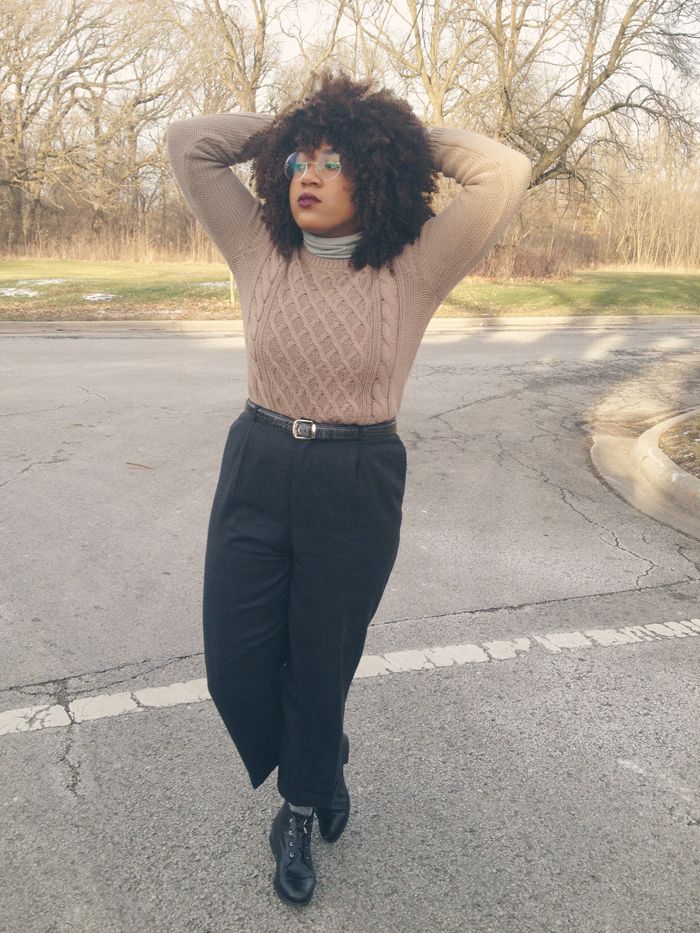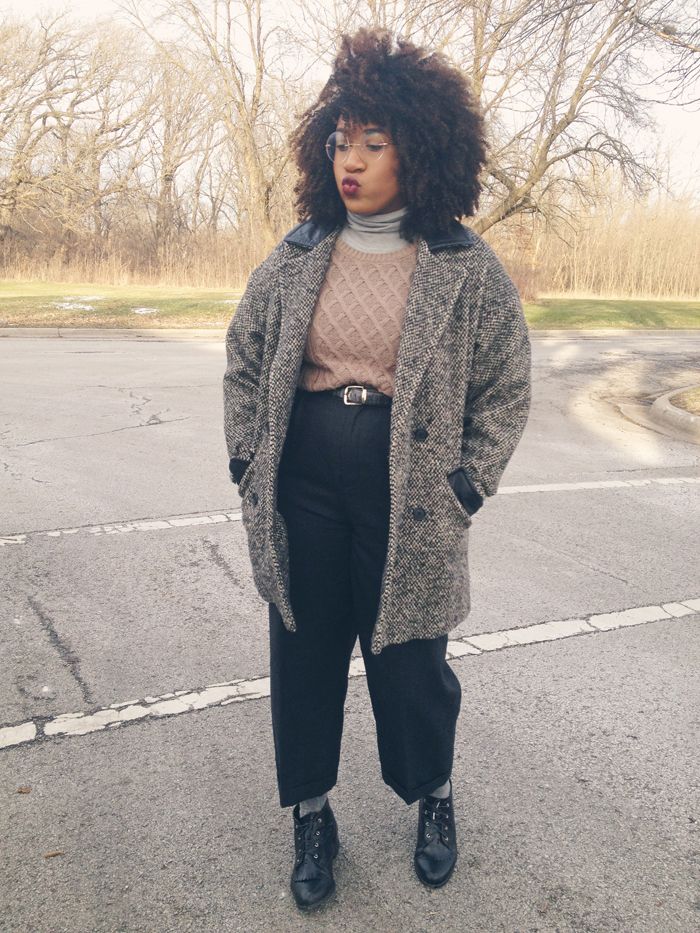 glasses:
Firmoo
turtle neck:
f21
sweater/socks:
h&m
coat/pants/belt/shoes:
vintage
New hair cut, new glasses, new year! For days I sat by my door waiting for
Firmoo
to send me these glasses, and ALAS they have arrived! Eccentric yet fashionable, just like me. When I slipped these on and placed them on the bridge of my nose, I wanted to mutter with the same banter of Diane Keaton. Oh how I love them!
Firmoo
was kind enough to send me a free pair of these guys, which go with everything, and make all your outfits just a little more strange, and to all my lovely readers they will send you a free pair as well (if its your first order with them), all you have to do is pay shipping. I really like these glasses, I love that they are big and round, but also have a fragile elegance. I like and dislike that they are clear, sure now you can see my big browns, but I do like being a glasses girl. Plus I do wish
Firmoo
had program like Bonlook with give a pair donate a pair. But alas, with warehouse prices you can donate your own glasses. I mean do you really still need those glasses from 3rd grade? Let them goooo...
I wanted my outfit to feel as eccentric as my lenses. Versus going pattern wild, I wanted to go classic and grey. I've been falling in love this grey recently, and I just want to wear it all day every day. Maybe because its going to be grey until April. Who knows really, its such a fun classic like oatmeal. It just fills you up and sticks to your bones. Like the air on an cloudy day.