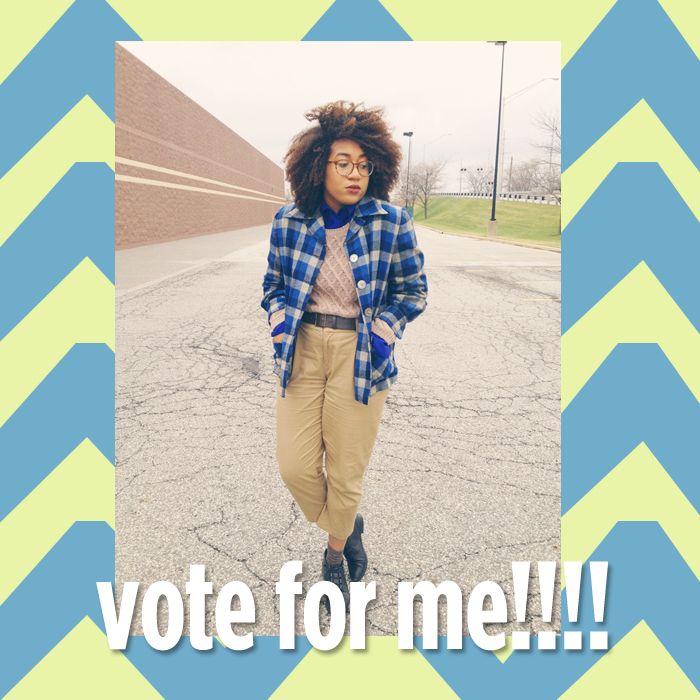 First I want to thank all my new followers from checking me out through
Lucky Magazine
! Its been a thrill to have you all come by, and many thanks for staying!
Its been a whirlwind week and I need your help about something else exciting! I've been chosen as a finalist to be an ambassador for cotton, but the only way to ensure my status is by getting your votes. So I need your votes! Tell your mom tell your dad vote for me everyday every way! I love you all for doing me this small favor!
VOTE
VOTE
VOTE
VOTE
VOTE
VOTE
VOTE
VOTE
VOTE
VOTE
VOTE
VOTE
xoxox
Bianca
EDIT: 1/9/2013
Hey guys thanks for your supports! Winning isn't a sure thing unless you vote everyday! He will continue to vote for himself until he beats me! I need you're help!!! Thanks!