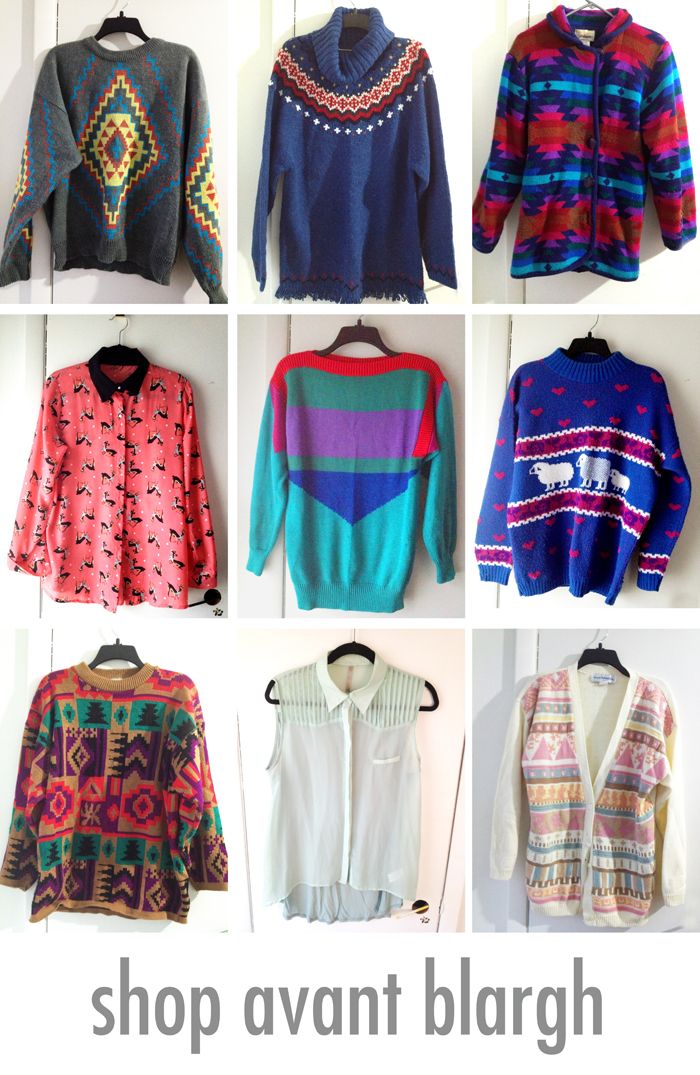 Its almost spring! Well for some people, spring hasn't really come to Chicago yet. In fact we're supposed to be getting another monster snow storm today! Regardless, I wanted to let you guys know I'm doing some spring cleaning, an giving away clothes I don't need.
I picked out a few items I thought you guys would really love!
So take a look! Including some of these faves!