With spring weather in the air, I'm getting some strong cabin fever vibes. And with all this work laid out before myself, I'm in definite need of a day off with my girls! Is anyone is excited as I am that its finally warm enough to sit al fresco? I really love eating outside!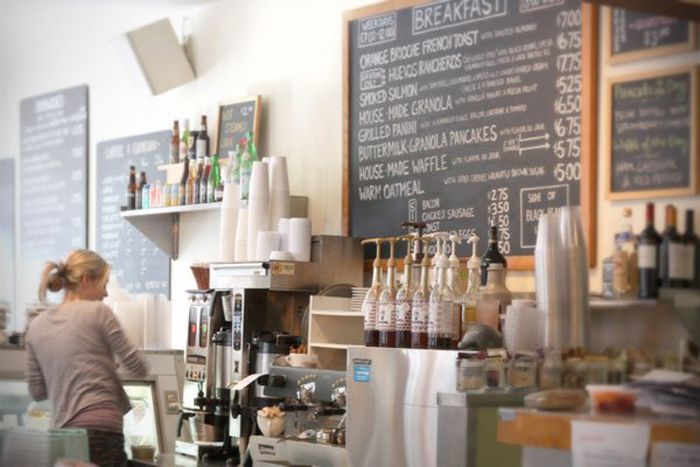 (Milk & Honey via
Yelp
,
Designer Women's clothing
via
Max Studio
)
I was reminiscing with some of my girls about getting brunch again at Milk & Honey, this really neat and hip (& vegetarian friendly) brunch place in Wicker Park. They make amazingly delicious dishes from Huevos Rancheros, to overly indulgent french toast. Its fun to plan what you would wear to brunch at a place like this, and since I know its on a division, a great little shopping area in Wicker Park, this geometric
designer evening dress
from my friends at
Max Studio
are perfect! Plus did I mention that they are jersey? Even better if you were out late the night before and want something comfy yet cute to throw on when you roll out of bed. I just can't decide which one I love more! (dress
1
and dress
2
!) I'd say, pair these guys up with these
wooden heels
and
round shades
, and you'll feel completely psychedelic and fabulous. Plus might I add the messier the hair the better? Totally channeling my inner Solange with this retro inspired look.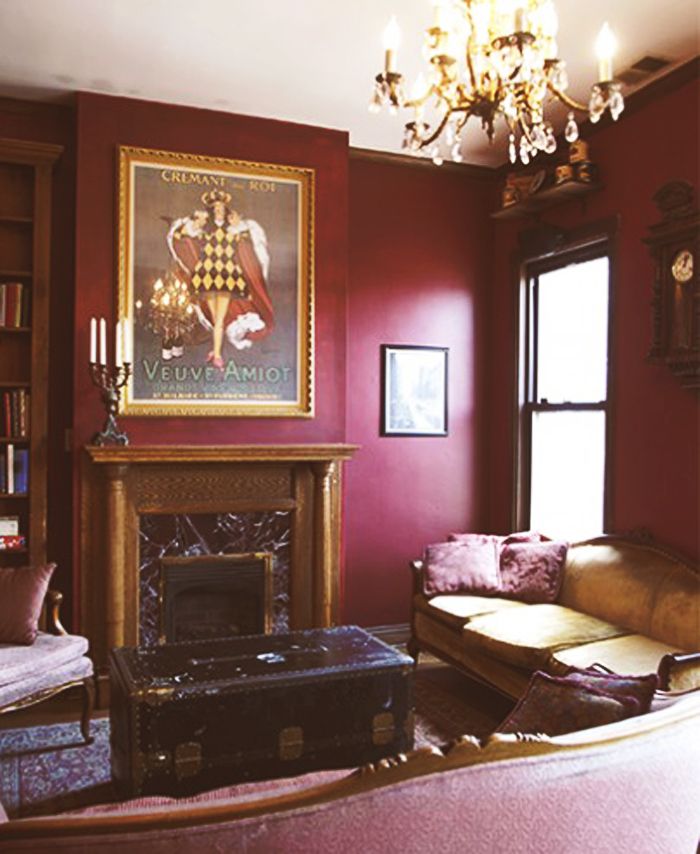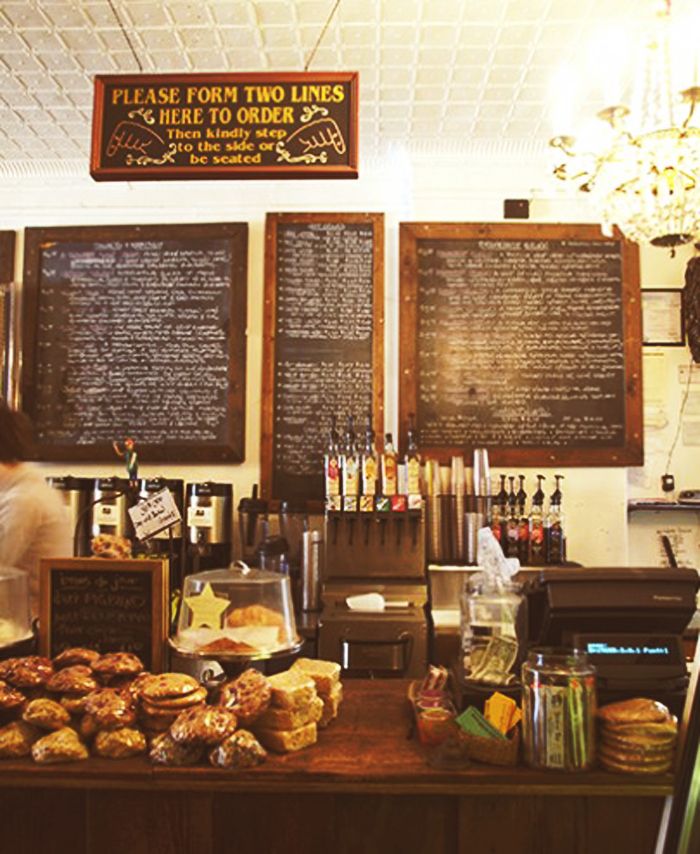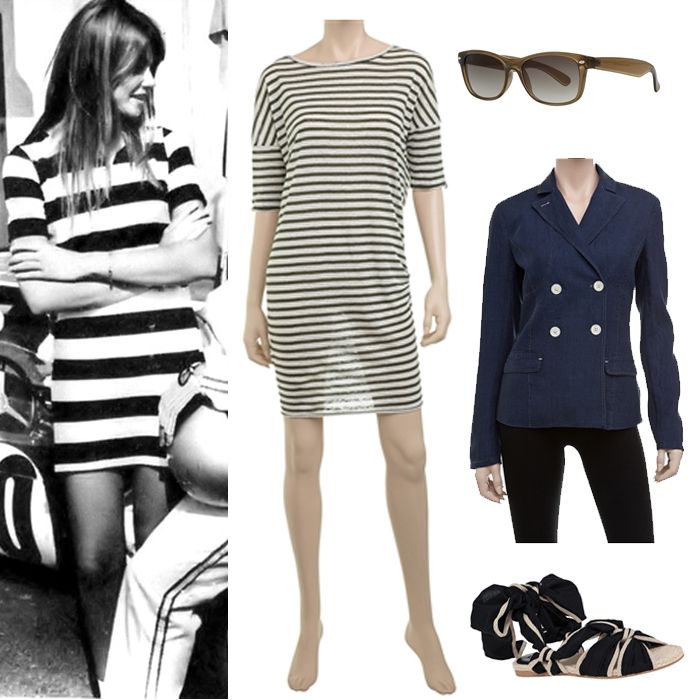 (Cafe photos via
Bourgeois Pig
and
Max Studio
)
But then I'm also torn, do I want to be gamine? Run over to the Bourgeois Pig in Lincoln park? Which is this old Victorian house that has been turned into a Parisian cafe. Tons of yummy book inspired lunch options like The Great Gatsby or the Hobbit, and the tea selection will make any tea connoisseur fall head over heels. At this spot I would totally sport a
stripey jersey dress
,
this double breasted jacket
that adds to the nautical feel, and these
cute espadrilles
that every French girl owns at least one pair. Plus don't forget
the shades
! Also this place is right next to Lincoln Hall, this great concert hall that has some of the best indie bands like Twin Shadow or Tanlines come out a few times a year. Or with being in Lincoln Park, you're so close to the lake why not take the girls and run out to the beach for a while?
Ugh I can't decide what I want to do because it all sounds magical. All I know is I need the day off. Plus with my friends at
Max Studio
with their collection of
designer women's clothing
will help make any date whether is (play or pleasure) feel & look perfect!