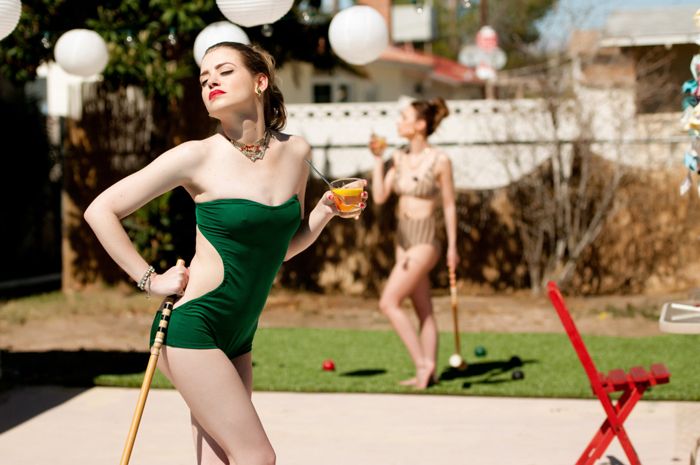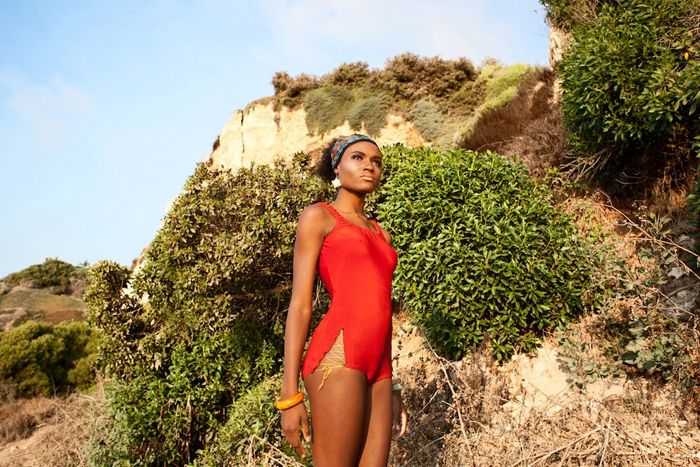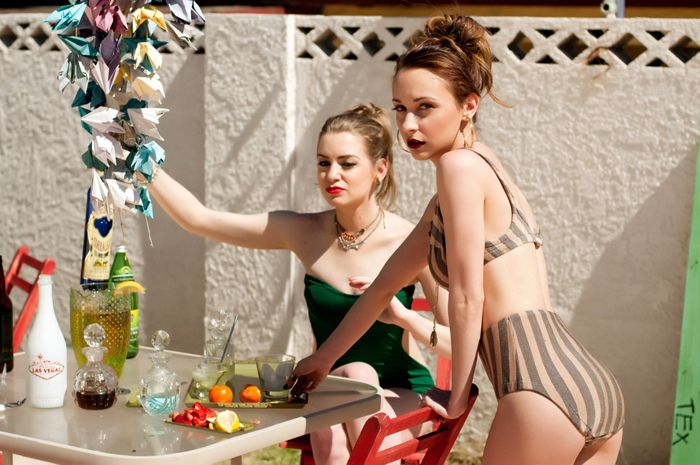 summer aint over till it's over! And I'm teaming up with some of my favorite brands to get you geared up to enjoy the last days of summer before it's back to school, back to work, back to life, back to r e a l i t y.
I've recently fallen in love with
Curlee Bikini
a retro inspired independently designed swimwear line by the lovely Mallory Curlee (whom I've gotten to know and simply adore!) They are an EcoLux line, so not only are the suits ABSOLUTELY FABULOUS but they are environmentally concious. So when you're becoming one with nature at the beach, you know your sassy suit has allowed to beach to be beautiful and clean! All the suits are made to order, but you should certainly read their
360 degree mindfulness
! Seriously Mallory is not just another designer, she has such a lovely heart!
I was made this ultra cute high waisted suit that I've UNFORTUNATELY have been nearly rained out to wear every time I try to go to the beach, but that doesn't mean you cannot enjoy the perks of summer! Mallory and I are giving away a swim suit of your choice (to first time customers) to gear up just in time before labor day! (suits are made to order! please away 2-3 weeks for your suit)
To enter the giveaway all you need to do is:
follow my via bloglovin or GC
leave your email and tell us your favorite suit in the shop!
BONUS: for an extra entry follow @mscurleebikini on instagram (tell us your username!)
Hurry! Giveaway ends Monday August 12th!
GIVEAWAY CLOSED, thanks everyone!