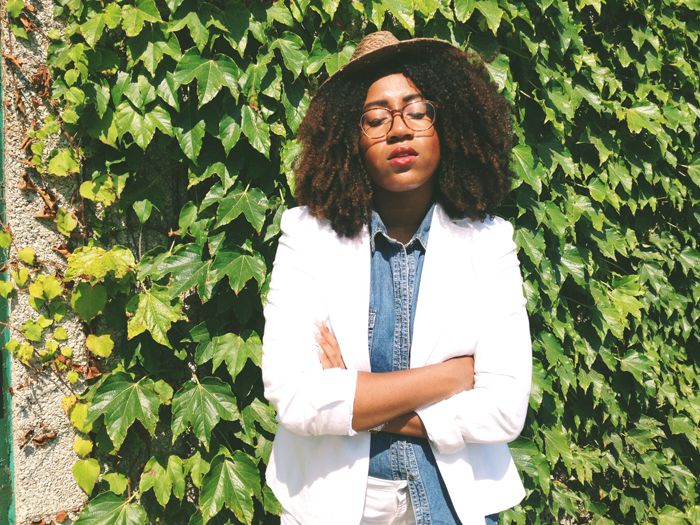 Hey kiddos, remember this pretty sweet hat I've been wearing recently. (Yes curly girls, we can wear hats!) Well I have a little surprise! I'm giving one away to one lucky reader! I mean it's Friday whats more fun than a little giveaway! My friends at
David &Young
said that any of you guys can pick out one of their cool hats and all you have to do is:
Follow me on instagram
@avantblargh
and like
THIS PHOTO
and Folloy D&Y on instagram!
@davidandyoung
Easy a pie, which I could really go for right about now!
Giveaway ends Wednesday 10/2! Good Luck
(PS if you DON'T have instagram, just leave a little comment below with your email ;D )
UPDATE ::: GIVEAWAY CLOSED THANKS GUYS!!!