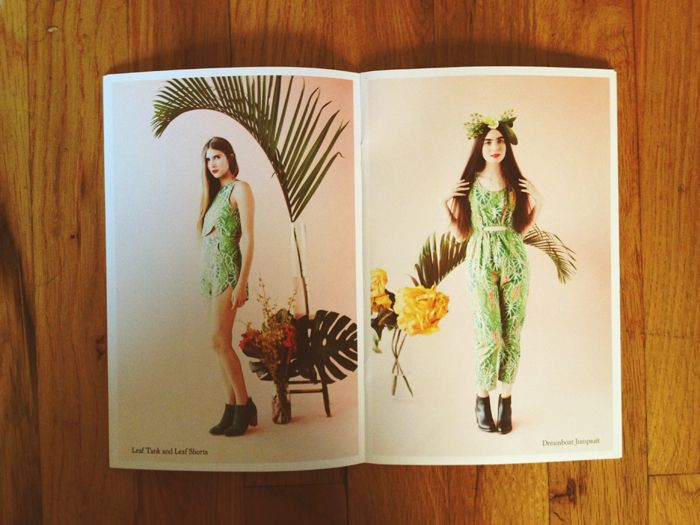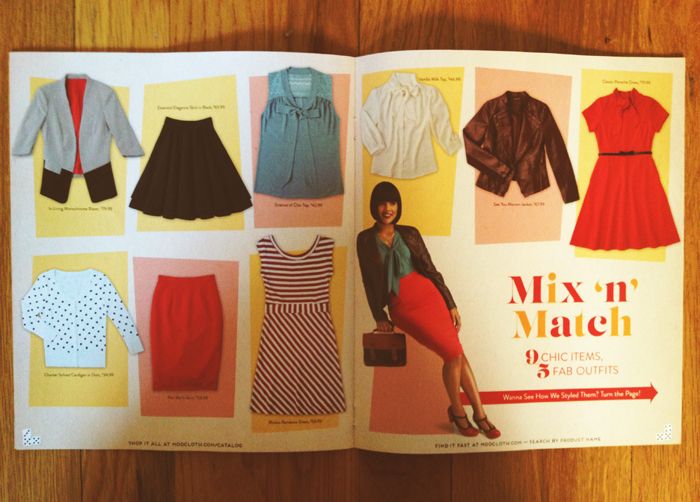 Whose says we can't have fun on Mondays?
I just want to start by saying thank you guys for all your kind comments in my last post! Even though I was sharing my experience to encourage you guys, you guys gave me the love I needed right back!
Which brings me to today's post! I know having oppurtunities like collaborating with my favorite brands and going to fashion week isn't exactly an experience we all get to have, so when I get the chance to share a little of that love with you guys, it just makes me so happy! I picked up a bit of swag for you guys to enjoy and so you can have a piece of the NYFW action!
I have two tote bags to giveaway. One modcloth the other samantha pleet! Both bags premiered during fashion week during events for VIPs only, and I want you to have the chance to get some of that VIP swag. Each tote bag comes with it's own Fall 2013 look book (and maybe a little something exta ;D ) All you need to do to enter is:
Follow this blog via bloglovin
Comment on this post with your email, and which bag you would want to win
It's that simple! And this giveaway is open all over the world so don't be shy mes copines!
I'll keep this guy going until Friday Oct 18th!
Bonne chance!