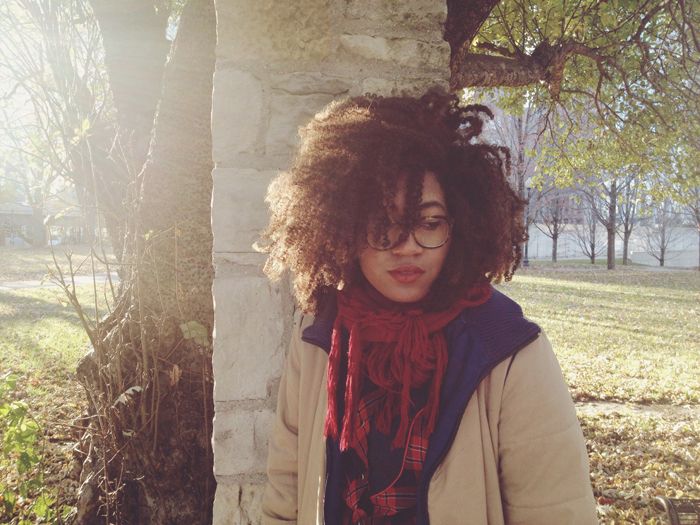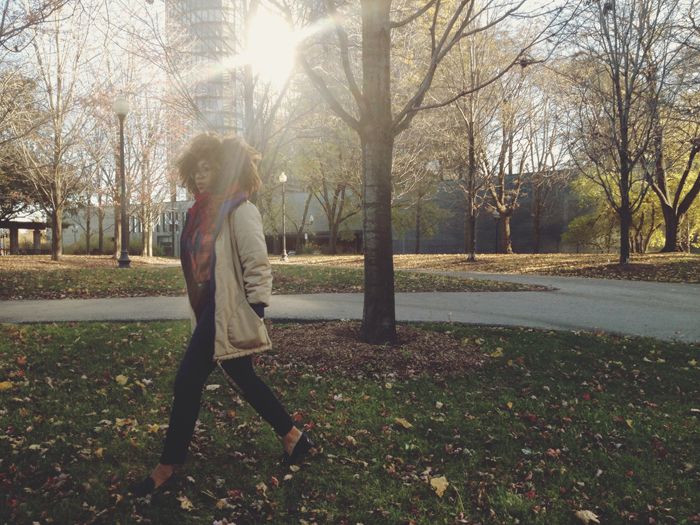 cowboy shirt:
city song vintage
parka: thrifted/
similar
skinny skinny ankle high risers:
madewell
loafers: thrifted/
similar
glasses: warby parker
Another lovely shoot c/o my man my moon. I love being home, I truly appreciate it more now that I live in New York. Maybe I'll come back...ha. Maybe.
The fall leaves are so romantic aren't they? I love discovering new places to shoot along the lake! Looking at the photos make me dread my hair cut, but in a few weeks I'm sure I'll love my hair again. Until then I will remain in hiding!! I got this shirt from my friend artist
Danny Brito
, who runs
City Song Vintage
. Bought it during my Johnny Cash obsession and haven't worn it until now. I always felt like I couldn't pull it off, but suddenly it felt like me! I always try to give clothing a chance before I'm like "this has got to go" you never know, sometimes you fall in love with a piece you didn't expect to...