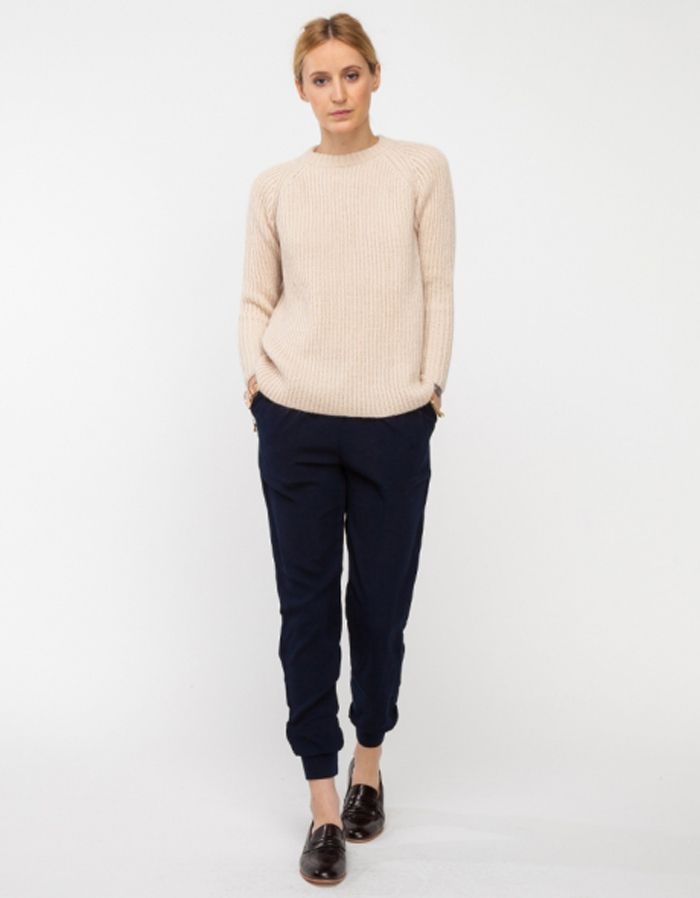 Since I still can't fully move around yet, and the weather outside isn't necessarily inviting to ootd, I decided to curate some look I would love to wear once I'm 100%.
Need Supply
sent me these
Outsider Pants
I've been DREAMING ABOUT. Ya know how in my
last post
, I was talking about a more "relaxed" look in 2014? These guys definitely scream tailored comfort, is that a real thing? Anyways...For the first look I was thinking something a little bit more sleek, like all black, even though the pants are navy. I think the boots and glasses, with the clutch say work day, but with a gallery opening in the evening, right? Look two is very BLARGH with the vintage suit jacket, shoes, and blouse. Which look do you like more?