My entire trip to London was not all finding hot indie hipster places to go. Like all tourist I had to see the sights!! So I hopped on over to Westminster, which was wonderfully beautiful, except for that Thames river. It makes the Mississippi look like a nice day at the spa.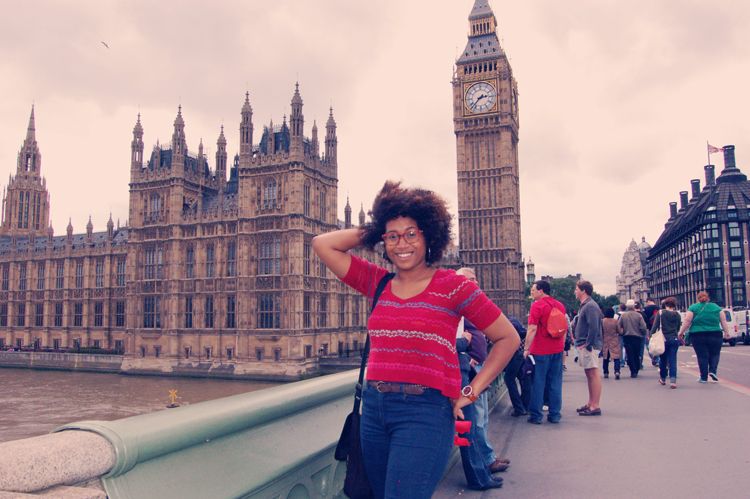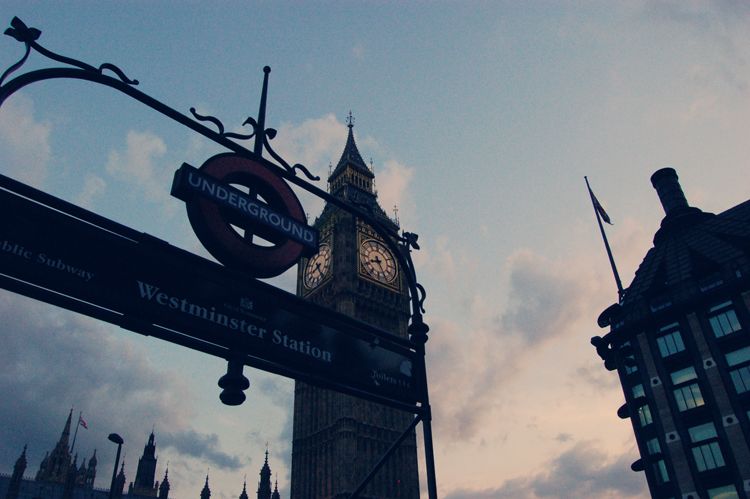 I think since London was my first spot to stop at in my europe trip, I did not necessarily pay attention to any cool places to go. One being NOT GOING TO 221B BAKER STREET. WHATS WRONG WITH ME. (aka sherlock holmes...home) my brother laughed when I told me this and told me that Holmes is not real, and I proceeded to cry and say ITS NOT TRU (lol jk) He's real to me AND NO ONE CAN PROVE THAT HE AINT..
Overall Westminster was so peaceful and sweet, it was nice a breezy the day we went, perfect to walk around the park and hope to spot a prince!