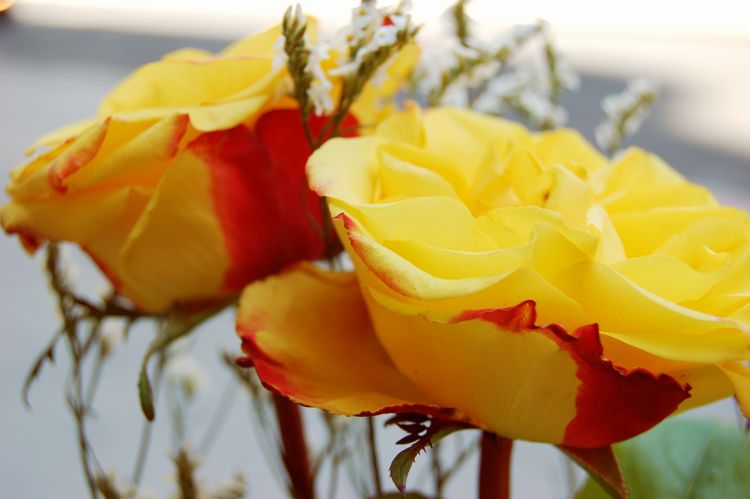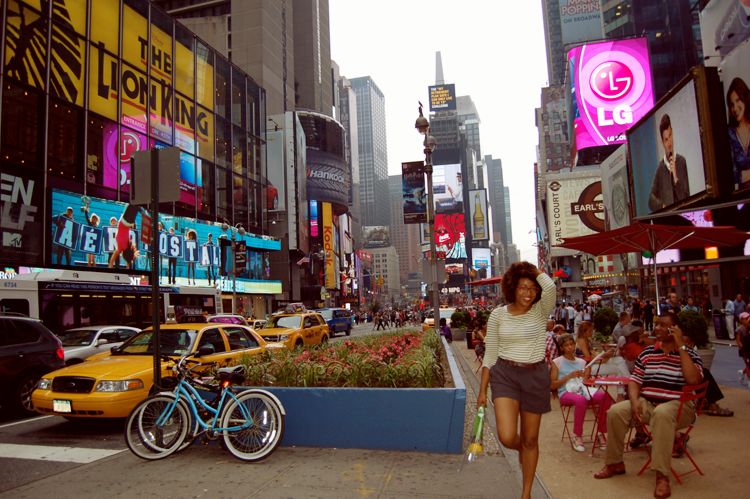 (i swear these are just maple town remakes....
wiw
:::
stripe top
(that IS loose but i just look chubs XD) madewell//
shorts
::charlotte russe//
belt
::vintage)
I must say these past few days ive been MIA have been a blast. I took a mini vacation while Dave has been in town. I didnt realized how much i missed him until i saw him standing there in bryant park with yellow roses. It really was a movie moment! I took him over to times square to give him the full monty ny experience which my family and i have endured before. Naturally he got sucked into toys r us, where we totally geeked out! He even bought a captain america action figure for his little brother. Afterwards we all went to the hotel to get checked in and the next few days of my weekend would be filled with sight seeing (after many years of coming to ny and never fully being a tourist), fine dining, and glorious air conditioning that has now been stripped away from me....
....non air conditioned apartments should be illegal, especially ones that forbade window units....
xxx