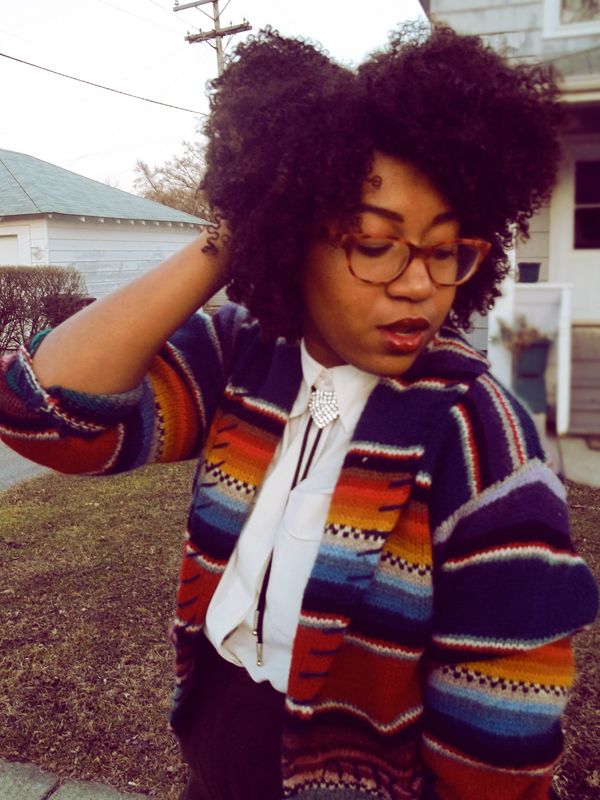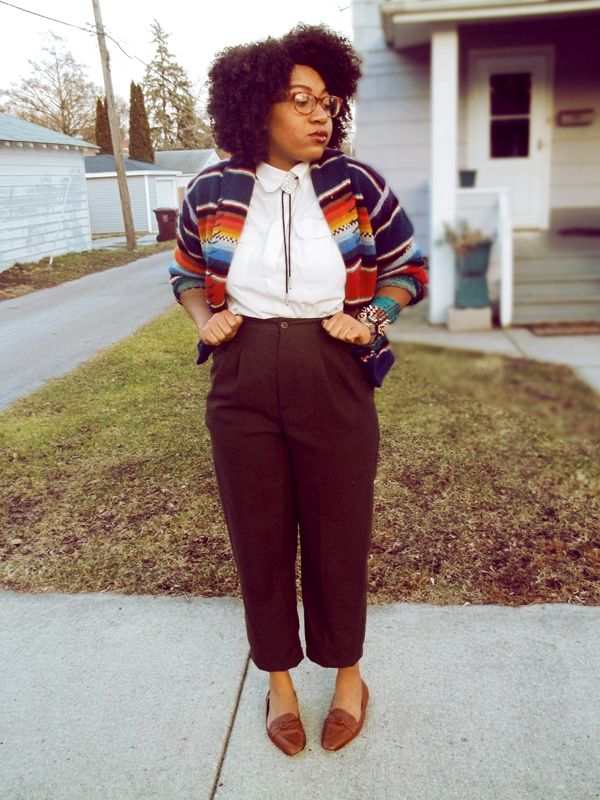 dreamcoat:

vintage


wool pants:

vintage


red slippers:

vintage


silk blouse:

vintage


bolo tie:

mother's


an all vintage look!
As far as I know, God doesn't play favorites. So why can't I have a technicolor dream coat like Joseph? Sure it doesn't give me magical dreams (indian food does that) But it does make me feel very special.
Again another piece found by my mother. You see she's a designer and she loves to use recycled and vintage fabrics in her work, BUT if she finds anything that I may like, she saves it just for me. We have a great relationship and she's always trying to find some of the coolest pieces for me to "blog about" haha!
I had to let to coat be the stand out piece but I've been curious to try to bracelet stacking method on my arm. It was tres cute for a while but then it cut off my circulation at dinner...c'est la vie!
Looking back at all my posts, my closet seriously looks like a bag a skittles..taste the rainbow :P