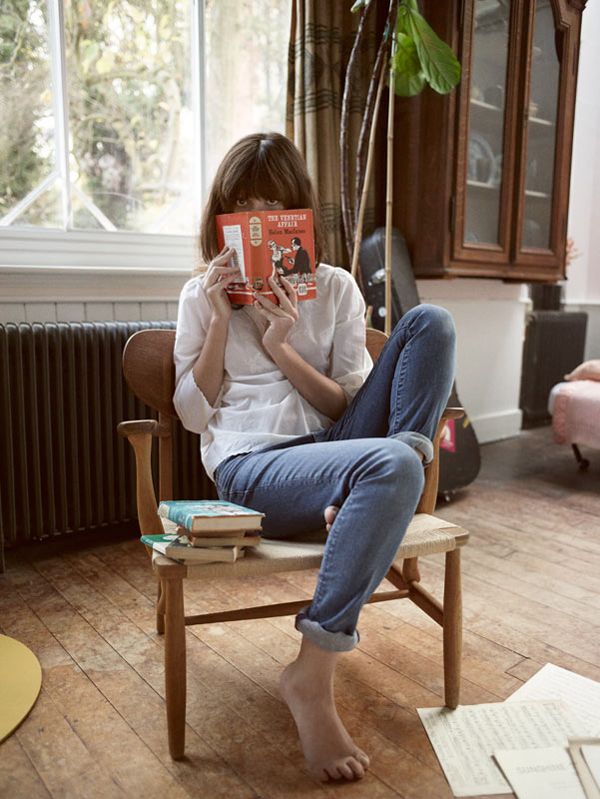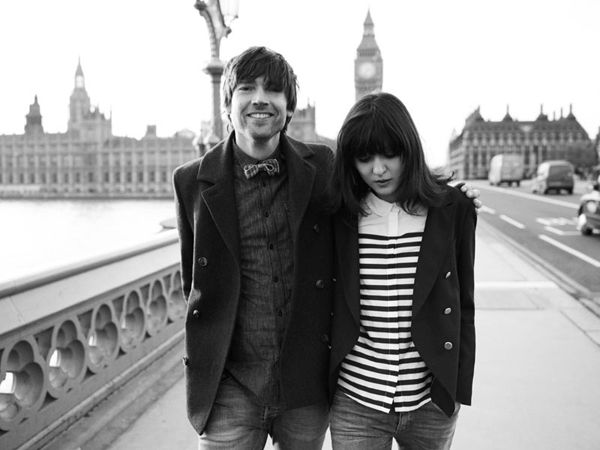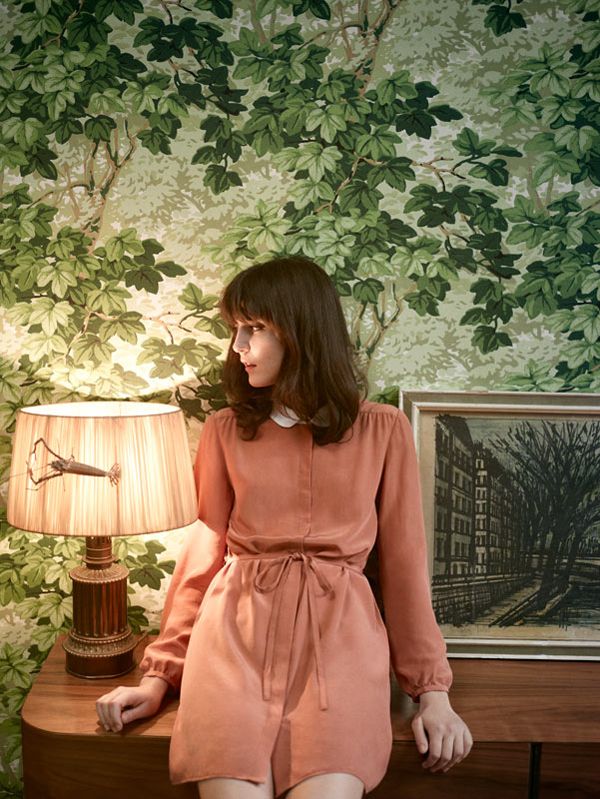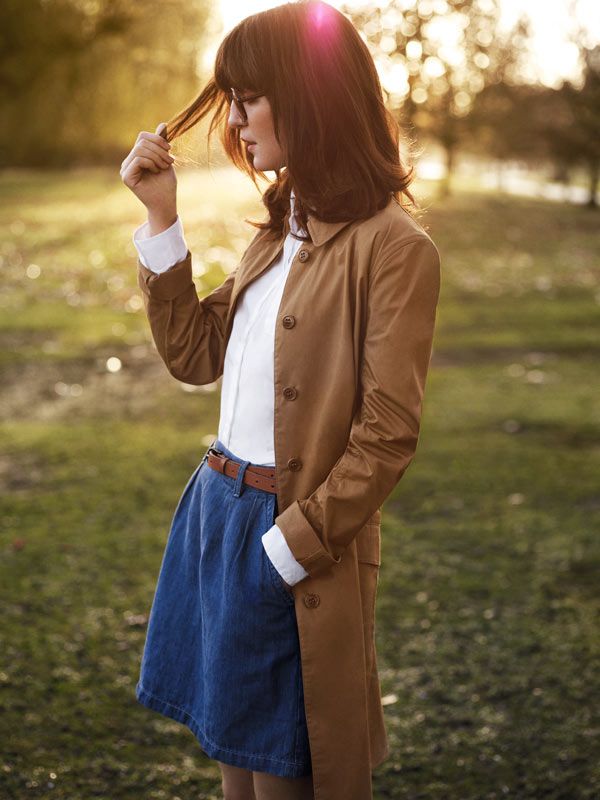 Aubin & Wills Spring 2012 from Aubin & Wills on Vimeo.

(all images from Aubin & Wills)
Jeez I just want to first of all thank
Erin from Calivintage
for putting this brand on her tumblr. Everything about the aesthic of this company just makes my heart swell. It has everything I love, boys in glasses, kitties, peter pan colors, sleepy colors, high waists, casual chicness, oversized coats, and bowties. It's so park slope meets westminster. I even adore this video lookbook they did to accompany the shoot. Its shot in a sleepy 16mm, that gives it the perfect late 70s early 80s appeal that would bring Noah Baumbach to his knees. Plus I have always had a girl crush on Irina Lazareanu, she's everything I want to be. Oh how I wish it was spring!
Can I has everything?