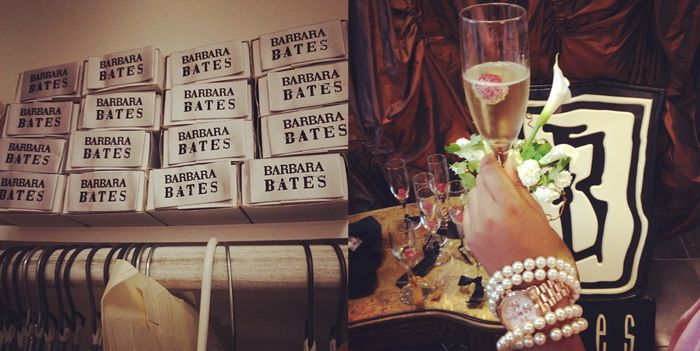 pink blazer:
vintage
linen shorts:
(that i ironed all day just for them to...ugh)
american apparel
shoes:
UO
chiffon & jersey mint blouse:
NYC boutique
floral tank:
gifted
pearls:
vintage
watch:
gifted
adrian tomine tote:
strand bookstore
I'm just hanging on here with my moms after a whirlwind weekend in NYC. I had to make an urgent visit for some private matters ( though I did get some shopping done!) but more about that later. Last night I made dinner for my mother and we watched her favorite show over a glass of wine--fashion star.
I think we make the best critics choosing who should stay and who should, one of my girls who sadly is no longer there, is a chicago fashion star of her own,
Barbara Bates
. She invited me to come down to her studio last week, and of course it was da bomb! (yes...THE BOMB) I was able to see her work first hand and rub elbows with all the cool kids like
Curvatude
and
Afrobella.
Whenever I get invited to events I always debate on what should I wear, should I go chic blogger style or just be my ol weird self. Of course I choose the ladder, have we just met? (and if we have...nice to meet you ;) )
As always I'm channeling my inner late 80s early 90s new yorker....always...I feel like Barbara Bates enjoyed my look, hee hee... we even got to talk glasses! She has a little talk with us and her story is just so powerful. She challenges me to keep pushing towards my dreams...After going to the Bates studio, I am inspired to keep striving for the best.