I can't help but feel sentimental and overwhelmed as I get ready to grace the stage tomorrow for my graduation ceremony. After 6 painful years its finally over (I'll go more into later). Time to buck up and join "The Real World" Less MTV more...I don't really know. I'm sort of torn between following my dreams and getting a real job.....well here goes n o t h i n g ...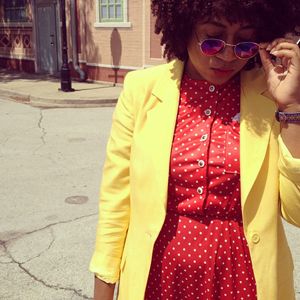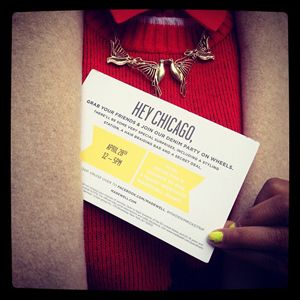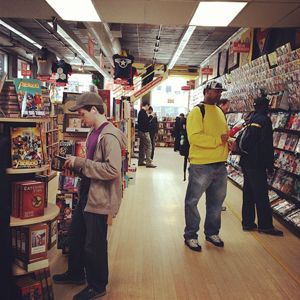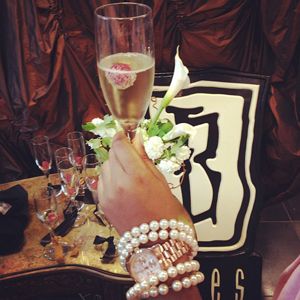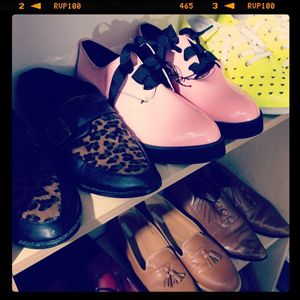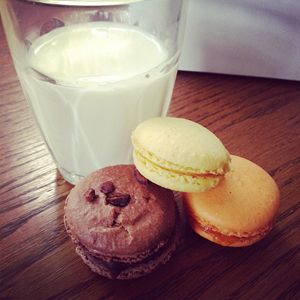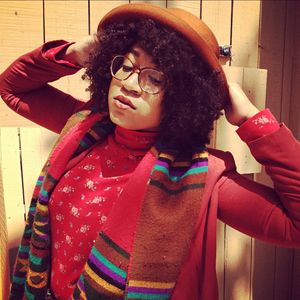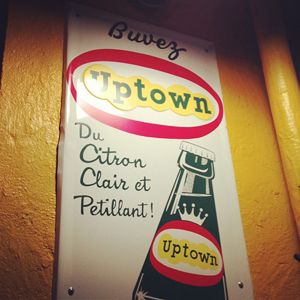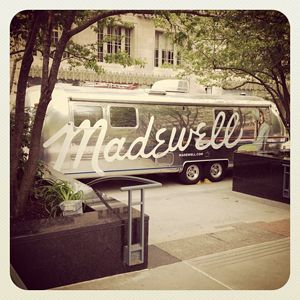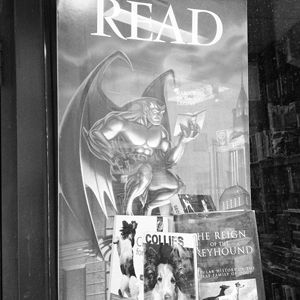 1. my outfit today, what I'm wearing to my senior show
2. what i wore to the madewell event
3. windy city rollers
4. midtown comics, manhattan
5. barbara bates event last night
6. mis zapatos
7. macarons
8. what I wore last friday
9. tanlines @ the empty bottle
10. cherry blossom in Greenwhich
11. brad's @ NYU
12. madewell air streamer @ tribune tower
13. pick me up cafe
14. READ
(images from my
instagram
, let's follow! @avecbianca)
ps. RIP Adam Yauch, really putting things into perspective my dear....