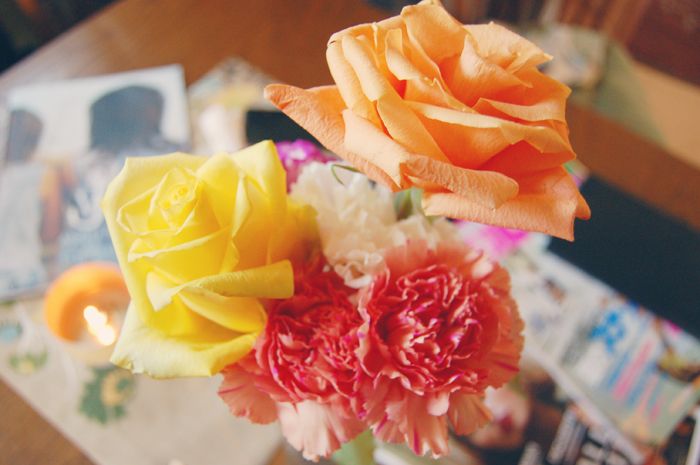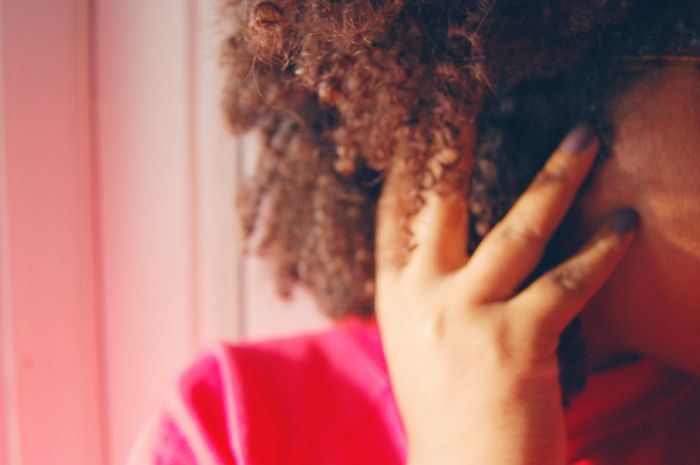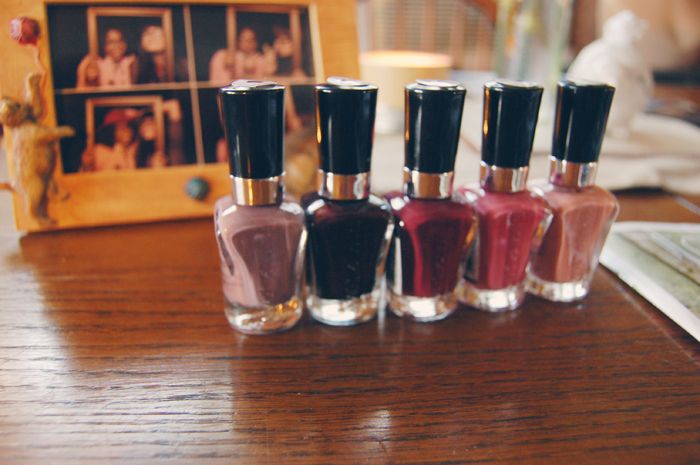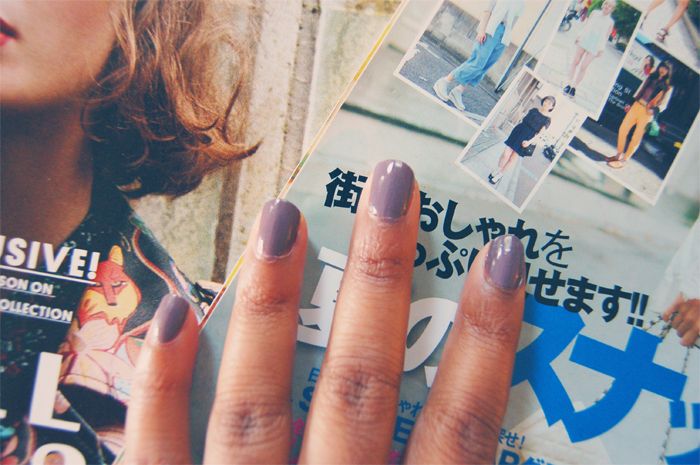 Every once and a while a person needs to rejuvenate. I really needed to. Fortunately at my company whenever our magazines go to press we get a four day weekend. I super needed this weekend to find peace of mind, and fill it with happy thoughts. Don't get me wrong I love my job, but even being a working artsit drains you dry. I'm usually the person who keeps going going going, but this weekend I decided to stay put. Not totally my decision to be honest. I did have surgery on something that has been bothering me for years, and if you know me personally hopefully this means less trips to the hospital. But being sent home to rest really allowed me to put things in perspective, and reorganize my mind. I really want to enjoy my day to day, than to be constantly waiting for tomorrow to start fresh. I want to enjoy the little moments, and those around me. Overall, I'm trying to live less stressed, so.....here's hoping.
BTW, I LOOOOOOOOOOVE these wet and wild nail polishes. They are less than $3 and are some the the highest quality polishes I have ever used. They dry fast and have very on trend colors. Though its appearing rather purple-y on screen, in real life its a great toupe color, similar to
Dior's Trench
I had to get all the fall browns, oxbloods, and mauves...I'm loving these!
To better health, peace of mind, and pretty nails!