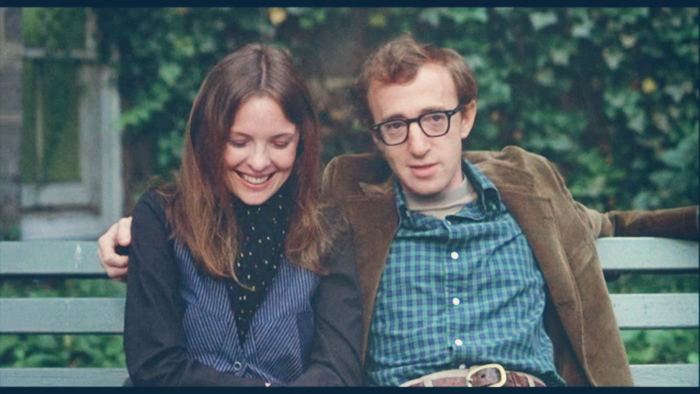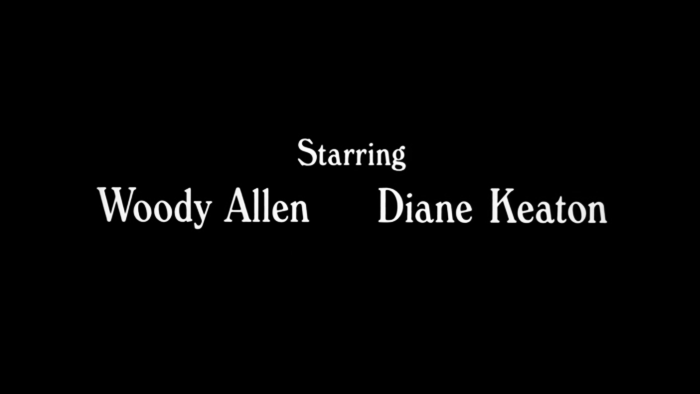 Ok, I finally watched Annie Hall. After years of people telling me "IT WILL CHANGE MY LIFE" I finally watched it, and my verdict....it was ok.
I had that same feeling in my heart as I did when I finally saw Breakfast at Tiffany's. And aire of disappointment (though I do believe I want to watch it again...) I LOVE Funny Face, I DIE FOR Hannah and Her Sisters, but these so called American classics, were just ok...
Regardless if I loved the film or not, the clothes OH THE CLOTHES, were great! It was so nice to watch the film versus Googling "Annie Hall" to see all these inspirational pieces.
Again, high waists, button ups, jackets, I only hope to be as crazy as Diane Keaton when I grow up! Plus I love it when characters wear the same clothes, Annie had her classic oxford she wore time and time again!
Oh and a young Jeff Goldblum, yes yes please! Plus, the scene of Annie Hall buying a cat book, can I be her yet? If Annie Hall lived today, she'd be the coolest blogger around.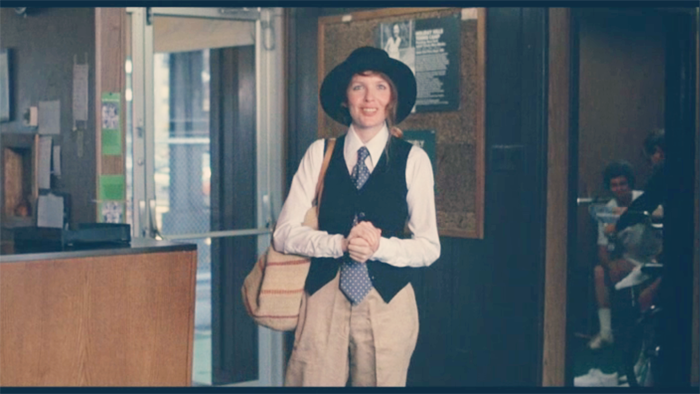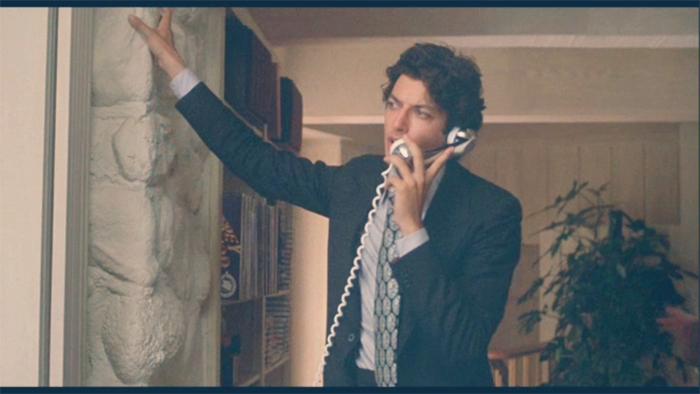 (not Annie Hall, but AMERICAN APPAREL MODEL YES...love her room too! haha!)