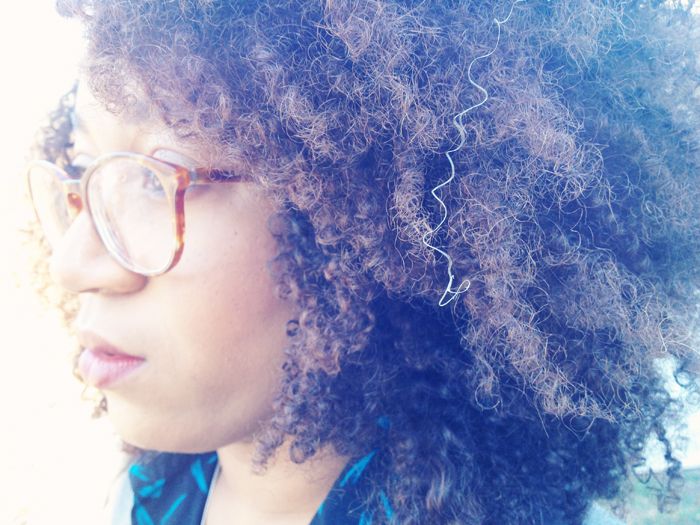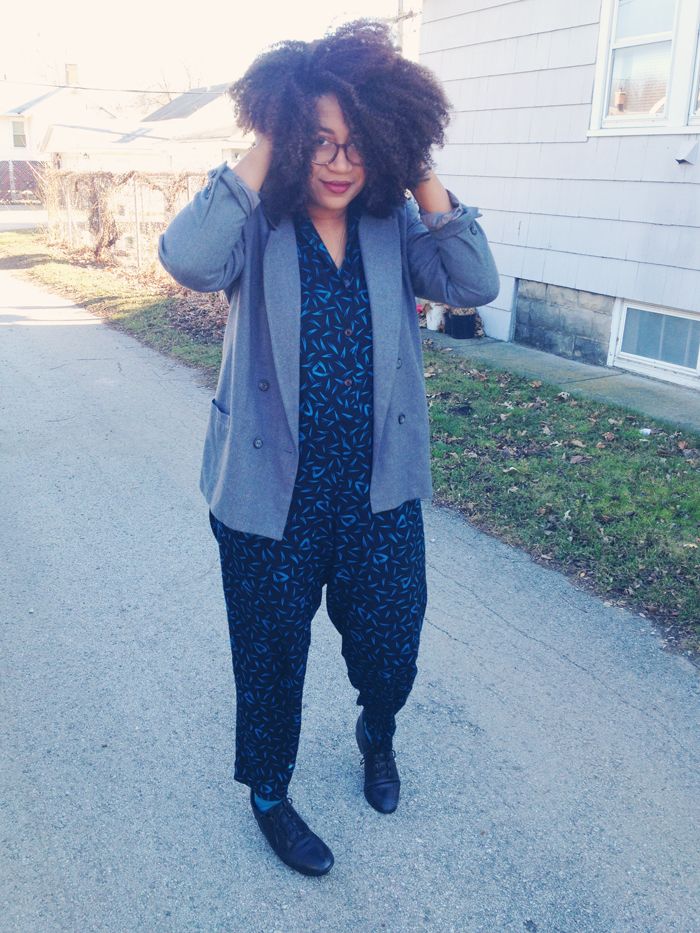 Everything:
vintage
hair:
hair rules curly whip
glasses:
bonlook
Bracelet:
The Brave Collection
I already know how some people think of me. "You must be brave to../go out dressed like that/wear your hair grey/meet people from the interwebs" But I'm sure I made it clear I don't really hold the value of other peoples words much to a grain of salt.
I love encouragement, I care for support, all of your kind comments wake me up each day wanting to improve myself, but judgement? Not my style...
Maybe its the stress of being "an adult" but I recently discovered more grey hairs than the one I had nearly ten years ago when I turned 16. I sort of look forward to being all white (since they turn white and not grey like my grandparents), I'm in no rush to cover them up. What's wrong with aging? I'm learning to be more graceful about it. I use to close my eyes a wish "this was all over with".."next year will be better" "no, NEXT year will be better" but its really a landslide before I'm 35 with 3 screaming kids and and stressed out husband! I think I'll enjoy this next decade of my life of being a woman. Sounds weird, but when people look at me, seeing a child is nearly through, they see a grown ass woman, with bills, a job, a life! A life I tend to take care of, than worry over the small things like a few grey hair. Besides, I think I earned my stripes! Don't you?
Plus I'm wearing my bracelet from
The Brave Collection
, it also encourages me to stay strong. With all the suffering in the world, what's so bad about a few grey hairs? Throw on a jumpsuit and enjoy life!
And perhaps support a cause or two
...