This summer is literally flying by. Can you believe its already July? Perhaps what adds to the oddity of it, is how its been so very cold in Chicago. I think it's JUST starting to feel like summer, or some poor excuse of that. If you like humid, wet, and muggy weather that makes you feel like your sitting in the armpit of the incredible Hulk, then move to Chicago before you miss out on this lovely weather.
I haven't really had time to take many outfit posts unless you find button down shirts and black pants on the regular, high fashion. But I still try to stay youthful and fun. So here's some photos of my escapades.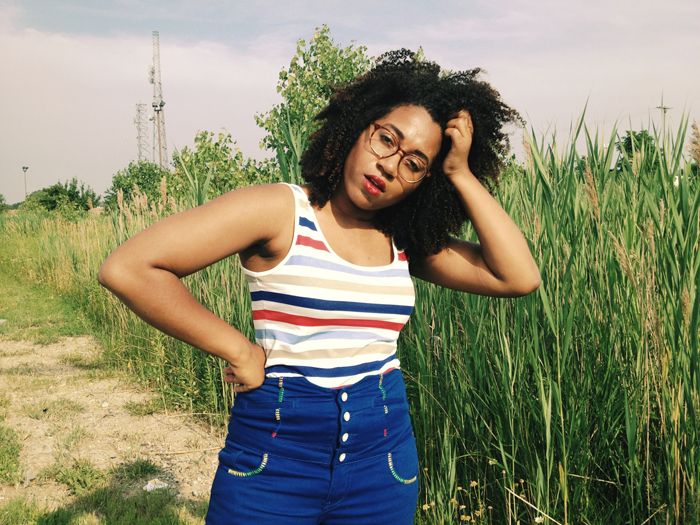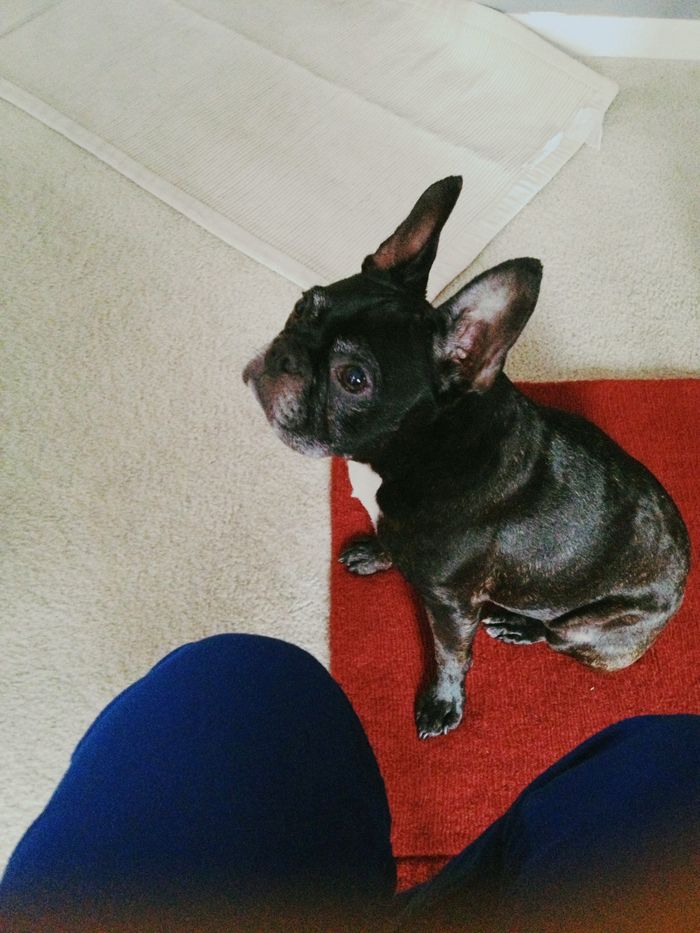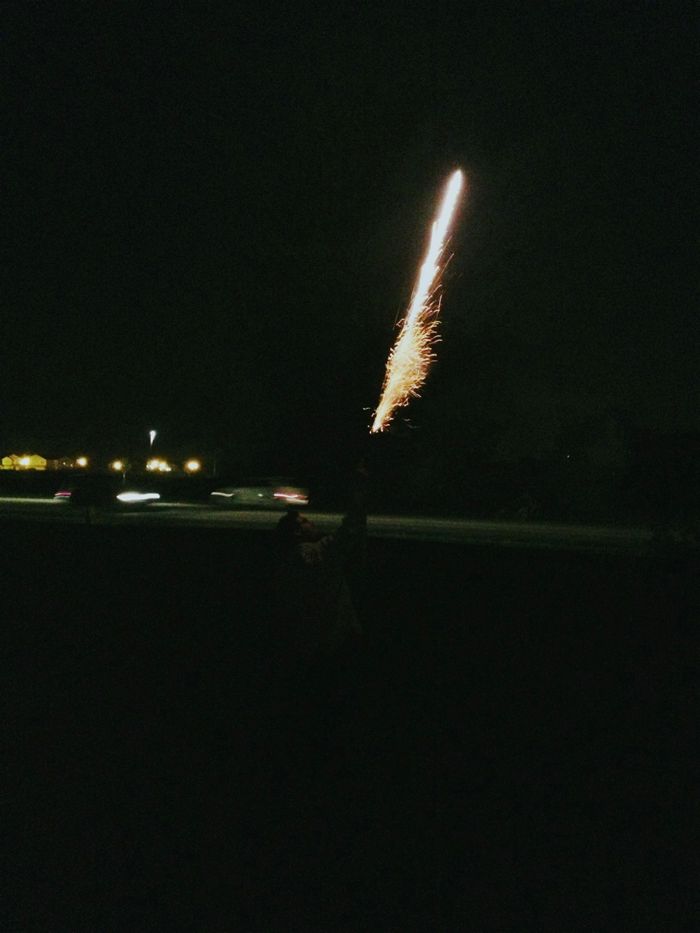 By the by, if you want to see more of my daily musing you should probably check out my
instagram
. Oh and if you haven't heard, Google is dead, follow on
Bloglovin
.