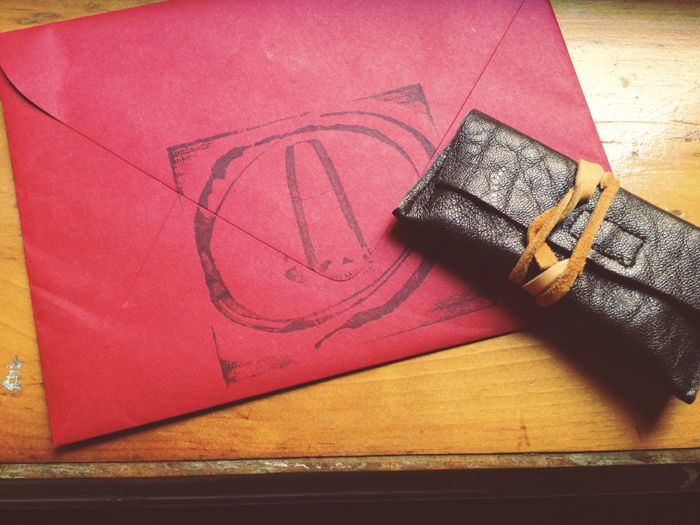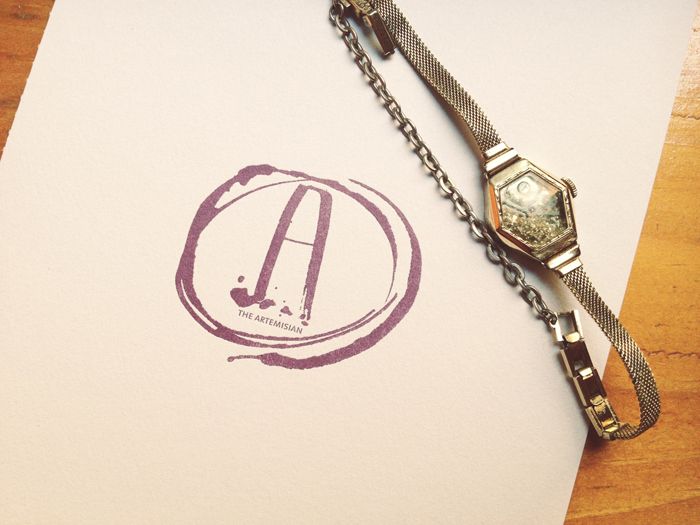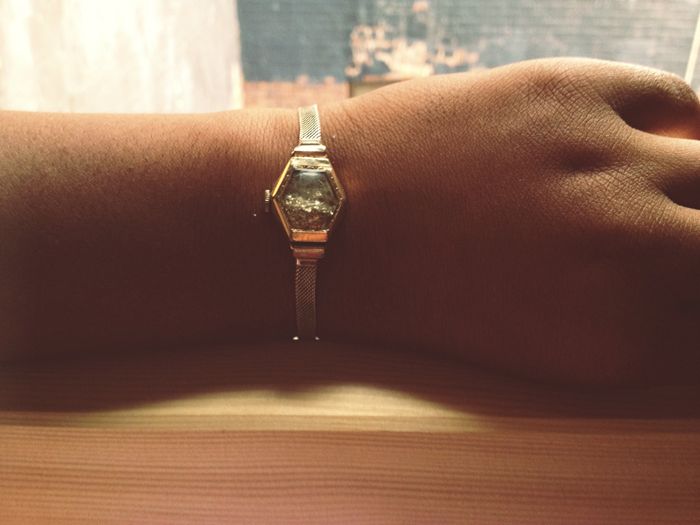 Remember when we were kids and we used to believe in magic and fairy tales? Well can I tell you a secret? Even though today marks my birthday and I'm a year older and somewhat wiser, I still believe in magic myself. Why else would I pick up my kit and move miles away. To chase a dream my dear friends.
The Artemisian
sent me this lovely fairy dust band, made from a vintage watch finding and filled with fairy dust. Hopefully it will help my dreams come true while I'm living here.
You can get you're very own
fairy dust band
or check out some of the other magical things The
Artemisian
has to offer at their site. But don't forget to use this code AVNTBLRGH for 15% your purchase, say its a little birthday gift I'm giving you.