cozy coat
: vintage (found in Michigan!) similar
x
&
x
new yorker comic book face shirt
: vintage, similar
x
&
x
high waist mom jeans
: my moms! similar
x
&
x
<- good for us hippy gals!
loafers
: thrifted, similar similar
x
&
x
space camp brooch
: from that time when I went to space camp,
but this one is pretty cool
glasses
: c/o warby parker
Well it's official. I am a vampire. Okay, not really. But I certainly looked like one. These past couple of days I've spent back in Chicago falling in love and losing sleep with the city all over again. Although I consider myself a New Yorker, I think I realize I will always be a Midwest gal! Even if my vampy way of dressing garners a few stares. The onlooker stares used to make be self conscious, but these days I'm just like "yes I am weird, and I like being weird" in New York it's so easy to blend, almost nothing is special because everything is special, but I like feeling like a John Hughes outsider here. I've grown accustomed to my own angst.
Falling in love with Chicago again, comes with a few trips to the lakeshore. Even though I live on an ISLAND now, I hardly see the water like I did in Chicago. Why, it's nearly hard to escape. Plus with such beautiful (mostly abandoned) architecture on the water, it's hard to resist taking photos by the lake breezes everyday. Oh Chicago, you sneaky bastard, I do love you.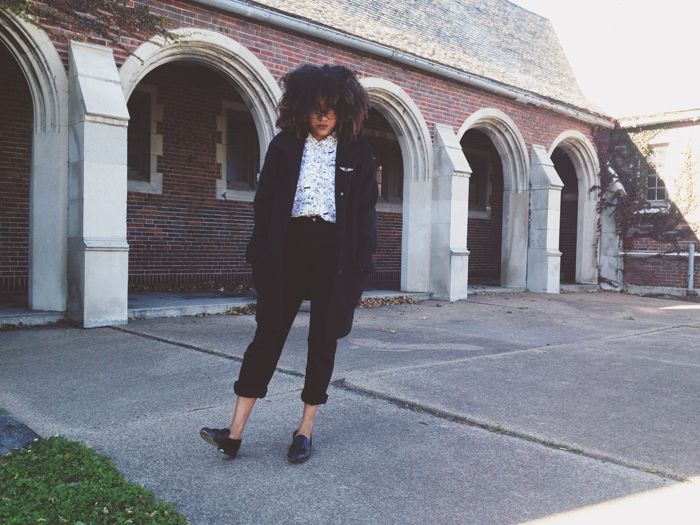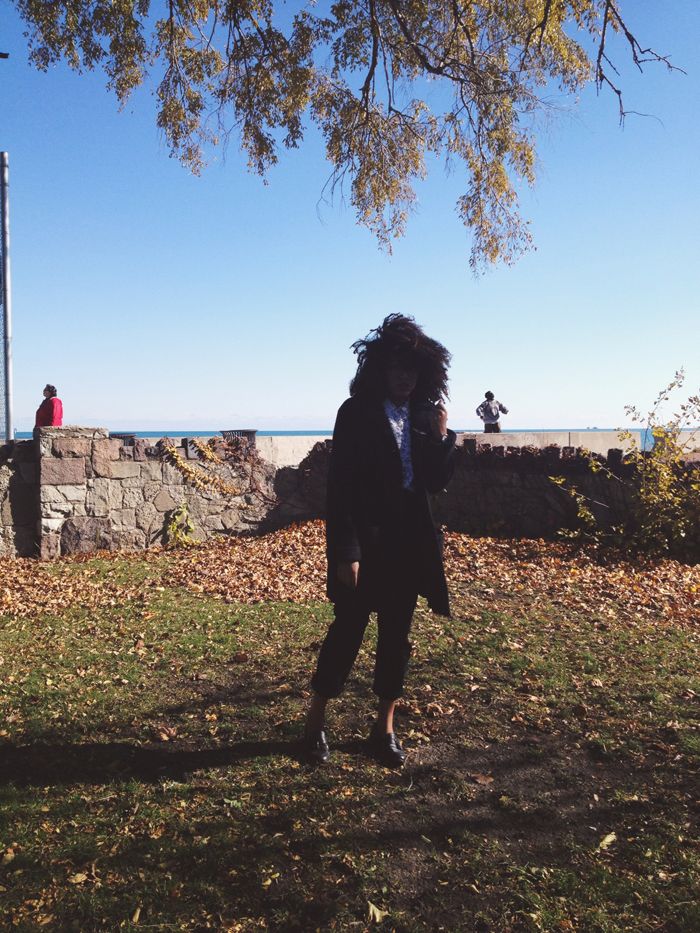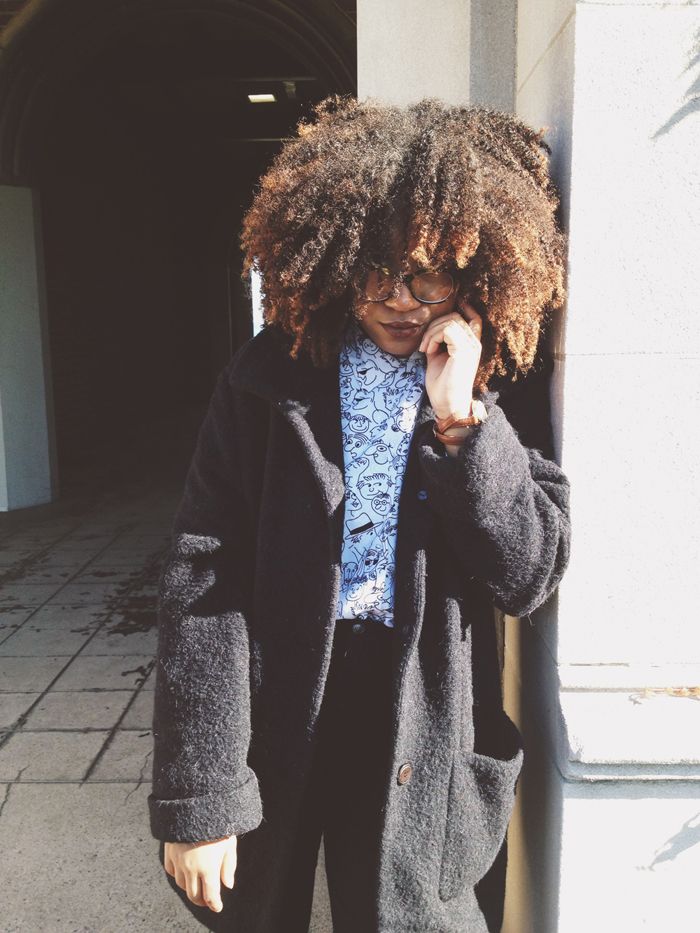 xx let's be friends!
instagram
,
twitter
,
pinterest
, and
tumblr
xx