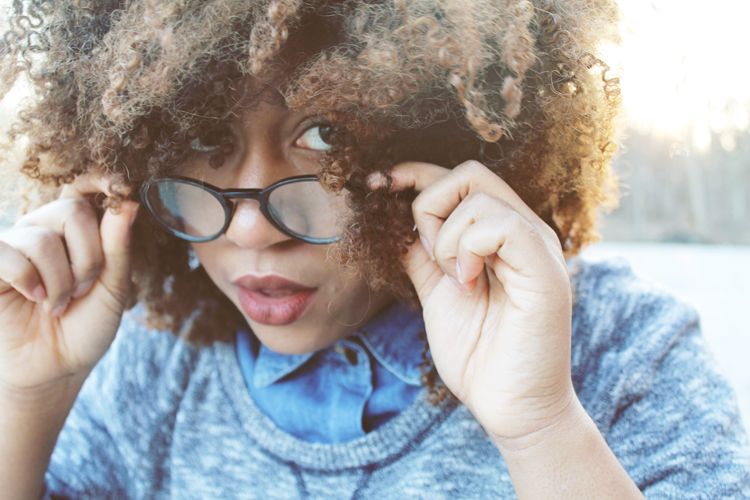 Loly in the Sky sent me these "
Holy Moly
" shoes, which I feel perfectly fit my mood today and forever. I'm super busy these days and I feel like I have time for nothing but
tumblr
(haha) but I wanted to just stop by say hi and also say I got into Second City Conservatory!!! Holy Moly indeed! I suppose these shoes are my good luck charms aren't they?