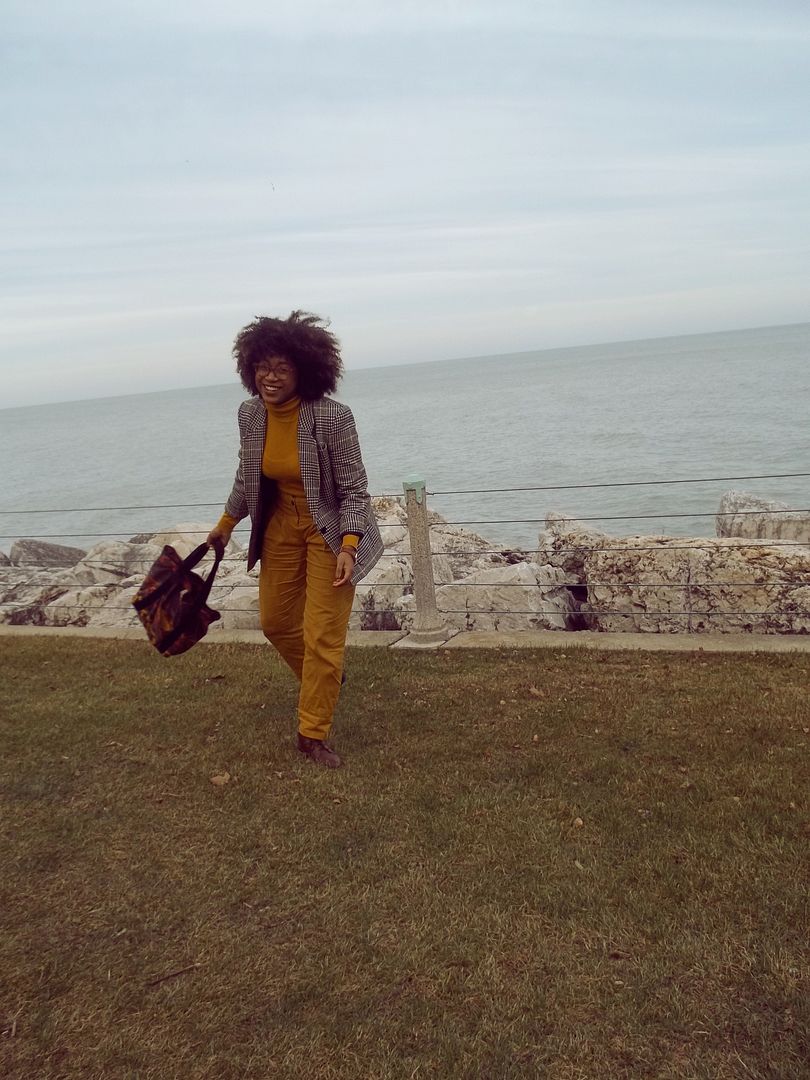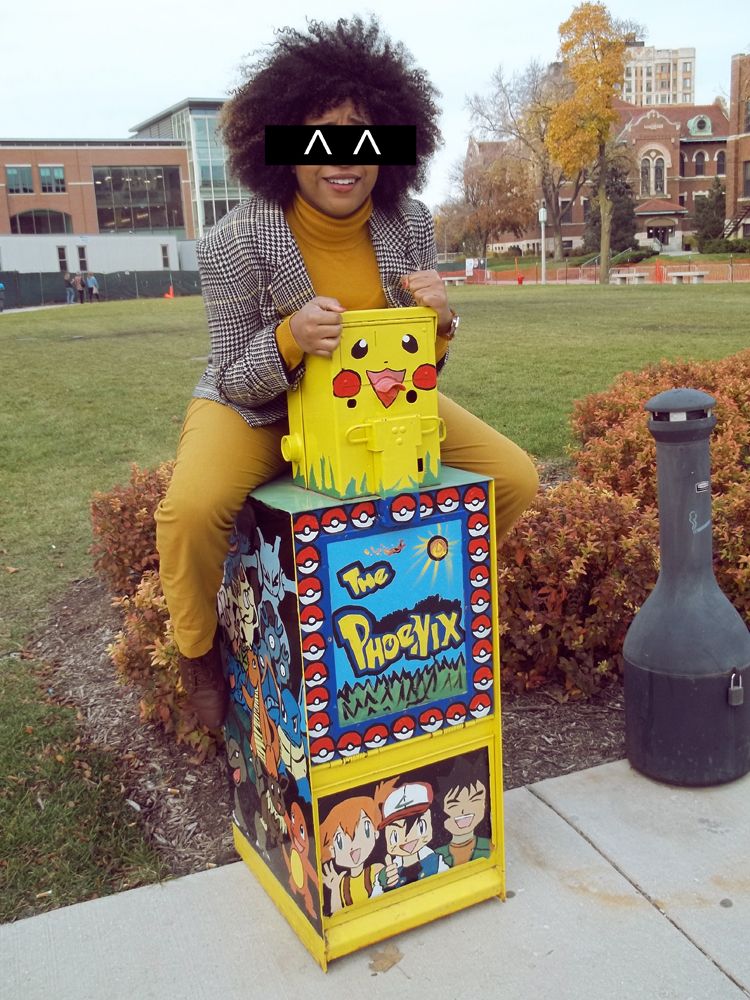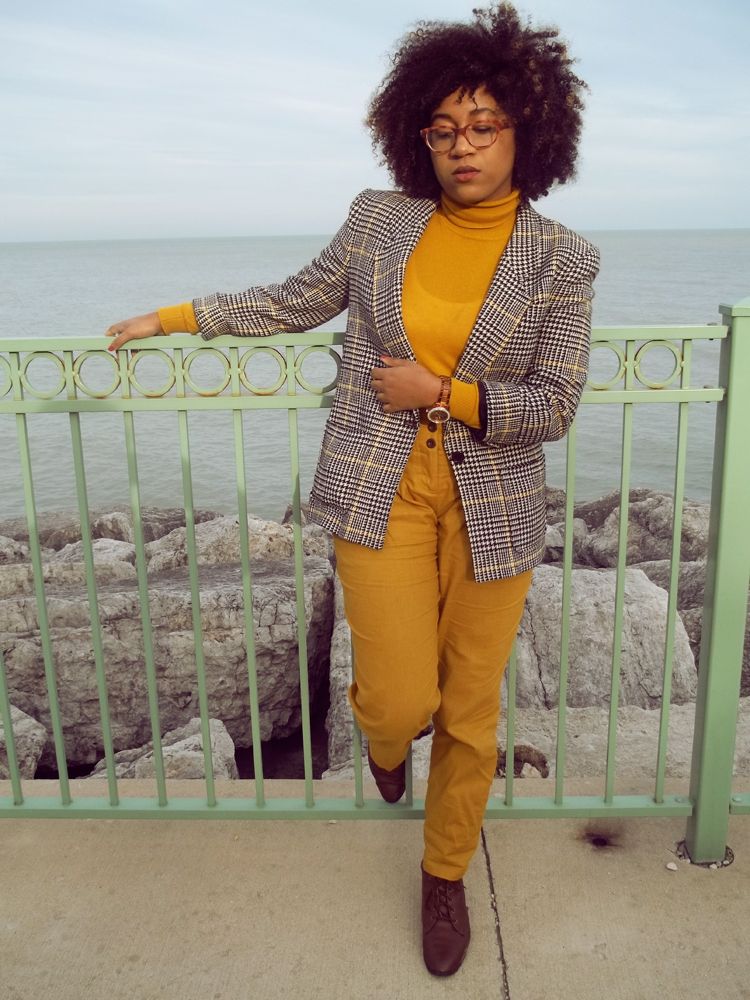 jacket:

Vintage Pendleton


mustard turtleneck:

F21


highwasited linen pants:

French Connection


Boots:

Vintage


Yellow Socks:

A.Apparel
I'm feeling rather chill lately, I needed to push the SOPA thing to the back of my mind because I allowed it to distract me from doing what I love best~BLOGGING, plus I only have two weeks left in school this semester, so the work load is on the UP AND UP. BUT-I'm all about getting things done before the weekend. Weekends are for party partying not for mulling over a dissertation on retro futurism till sunday night :/
When I'm feeling bum or stressed, I WEAR MY FAVORITE COLORS. I'm so glad color blocking is "in" because without the "guise" of fashion, I would look strange, haha jk I look strange regardless, especially out in Roger Park last weekend. Dave and I took his little sister to a campus tour at Loyola U. Boy it brought back memories of being SO STRESSED over which college to choose, will I make any friends, etc etc. To be honest I feel like college is basically like high school, people are still the same, I was still the weird kid. BUT I LOVE BEING THE WEIRD KID.
I think college does encourage you to be you though.
Regardless, It was SUCH a beautiful day on the lakefront! It has dropped down to the 30s now. I almost regret not choosing a school not closer to the lake, although when it snows, GOOD LUK!
I'm just happy I NEVER have to think about COLLEGE again for another 25+ years when my future kids are ready to accumulate some debt, till then~
PS WHOSE JELIZ OF MY AWESOME POKEMON FIND, ZOMG #nerdalert